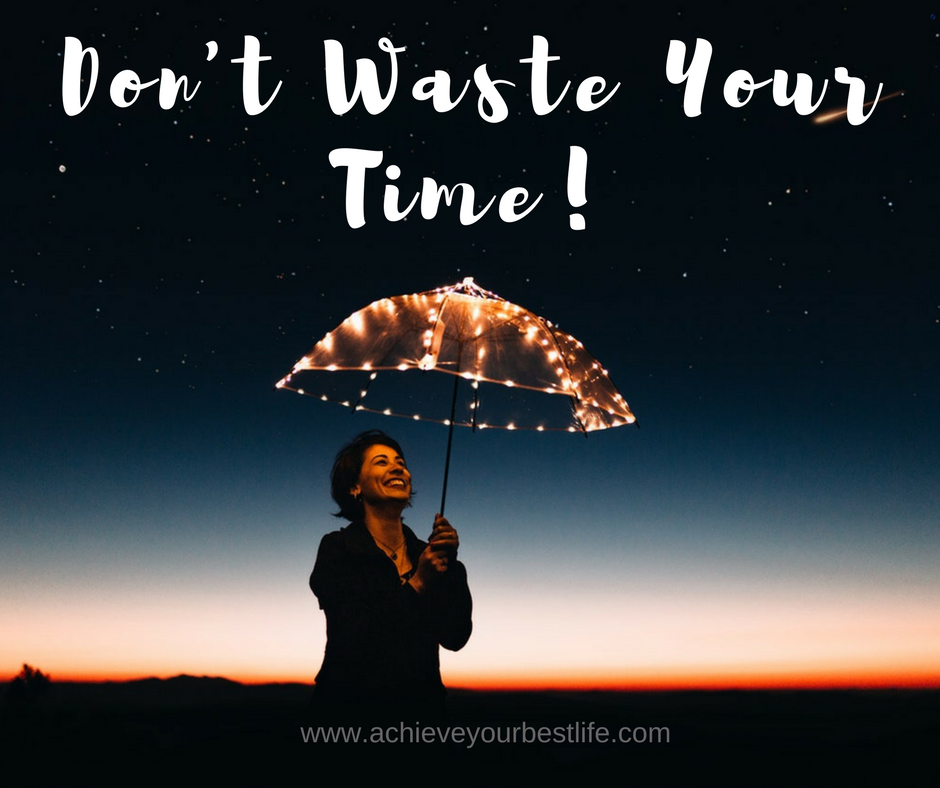 This post may contain affiliate links. Please read my disclosure for more info.
It is never too late to be what you might have been.  George Eliot
I like this quote – a lot, but at the same time I have to accept that it is somewhat pretentious.   It assumes of course that, for whatever reason, there is still more of us to be discovered, used up, developed.  It's almost insulting in its presumption that we have yet to reach the pinnacle of our worth to ourselves or to humanity.  After all, we may be very happy with the level of our attainment or development in our lives and may therefore not be looking to make any further changes…at this stage.
And yet…it's alluring also, telling us that no matter what our age or the stage we've reached in our lives, there is still more out there for us.  More we can do, more we can have, more we can be, and I'm reminded almost daily, that for most if not all of us, in some area of our lives, there is something lacking.  Sometimes we don't know what this 'thing' is, we just have a gnawing feeling of dissatisfaction which we can't seem to put our finger on.Continue Reading