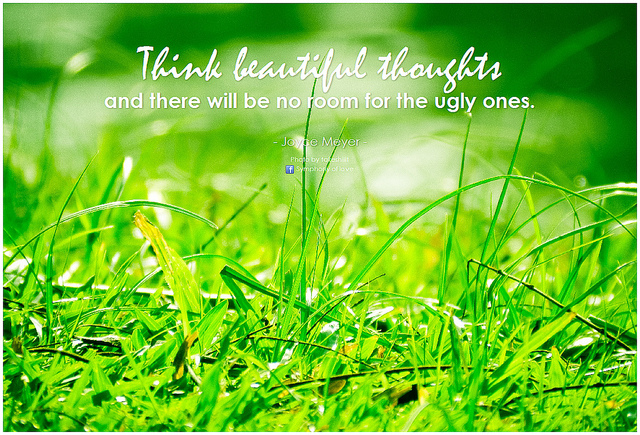 Concentrate for a moment, quiet your mind, definitely DO NOT think about flying pigs…
You did, didn't you? You just couldn't stop the image of flying pigs springing into your mind, even though you were trying not to think about them! It's ok, we all do that. It doesn't matter how hard we try to not think about something, the not thinking is exactly the trigger which will make it come to mind! Intriguing, yes?
There's some sound scientific research behind the theory of why we struggle to suppress unwanted thoughts. Developed by Daniel Wenger, a psychology professor at Havard University, it is known as ironic monitoring theory and refers to our minds tendency to rebound thoughts that we are trying to avoid. Hence the recurring visions of the flying pigs.
According to Wenger, when we try to suppress a thought, our mind accepts the cue to do so, but then 'checks in' periodically to make sure that we are not thinking about the banned thought, thereby bringing the thought back to mind!Continue Reading