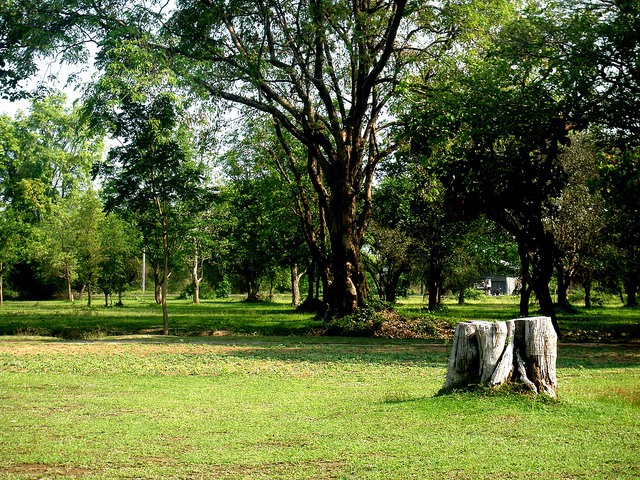 Have you ever tried shifting a steadfast object? A tree trunk that spoils the lines of your front lawn, permanent black marker accidently applied to a white board or maybe a person who is determined to achieve their objectives?
The tree trunk can be removed with time, effort and determination. The process will likely create a lot of mess and will leave an indelible mark in the lawn for a few seasons, but, eventually the mark will blend into the rest of the lawn and the unwanted tree trunk will become a distant memory.
I've seen first-hand the results of efforts at removing permanent marker from a white board. The board had been scrubbed until the ink faded, but, the words were still there. The room monitor was frustrated at the effort involved and also at the person who had carelessly applied the ink. There was now bad feeling between the two. Eventually the room monitor gave in and just painted over the marks with white paint! It seems this was the lesser of two evils, but in the end, a mark of sorts still remained.
And what of the determined person? The one who has a very clear goal in mind and is determined to achieve the outcome no matter the price? Also, let's assume for this purpose that the goal is positive and has been well-considered. In the longer term success will result in a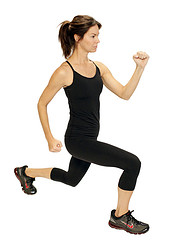 life improvement for the goal-maker and is also likely to have a positive impact on those around him/her. Some goals of this nature might be:
To actively pursue a promotion at work or to set up his/her own business
To lose weight by following specific diet guidelines
To improve fitness by joining a gym or signing up to a fitness challenge (eg, run a marathon)
To leave home and set up independently
To work towards financial independence/early retirement
To study for a degree or learn a new language
To improve confidence and assertiveness