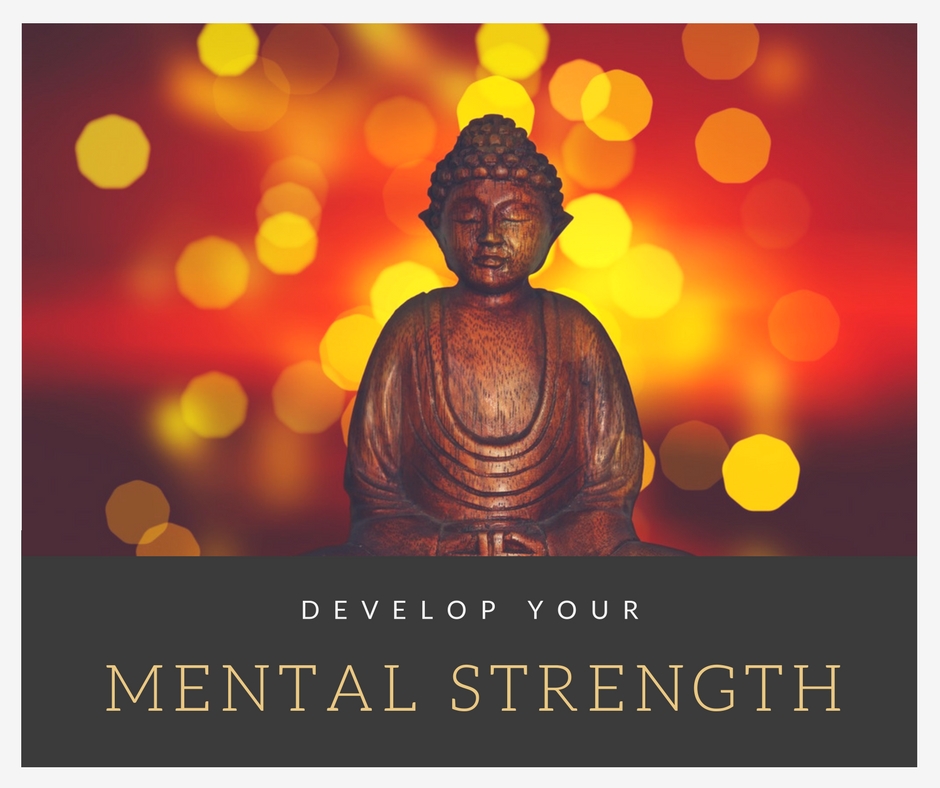 We all know someone who exhibits mental strength. Indeed, we may feel that we are someone who has mental strength. But what exactly is it? We instinctively know that it relates to the ability to tough it out whether in difficult circumstances or when we're trying to succeed at something that is challenging. We may also consider resilience to be a key attribute of mental strength or it could be displayed in people with a positive attitude.  Still others might be tenacious, whatever the circumstances.
For me, the definition of 'fortitude' gives a pretty good description of what I consider mental strength to be (taken from dictionary.com):
mental and emotional strength in facing difficulty, adversity, danger, or temptation courageously
But whatever definition of mental strength you use, there are a number reasons why it's important to improve mental strength.
Mental Strength will give you the ability to keep moving
Being tenacious is a major contributing factor to the success of your goals. Life will always throw obstacles, challenges and difficulties in our way. From the birthday buns at work, to the heavy rain when you've planned a run or a hike.  From the red tape slowing your career progress, to illnesses, and challenging relationships which take up more of our time than we anticipate.
Add to that our own inclination to be scared, fearful or just plain lazy and the need for mental strength becomes obvious.Continue Reading