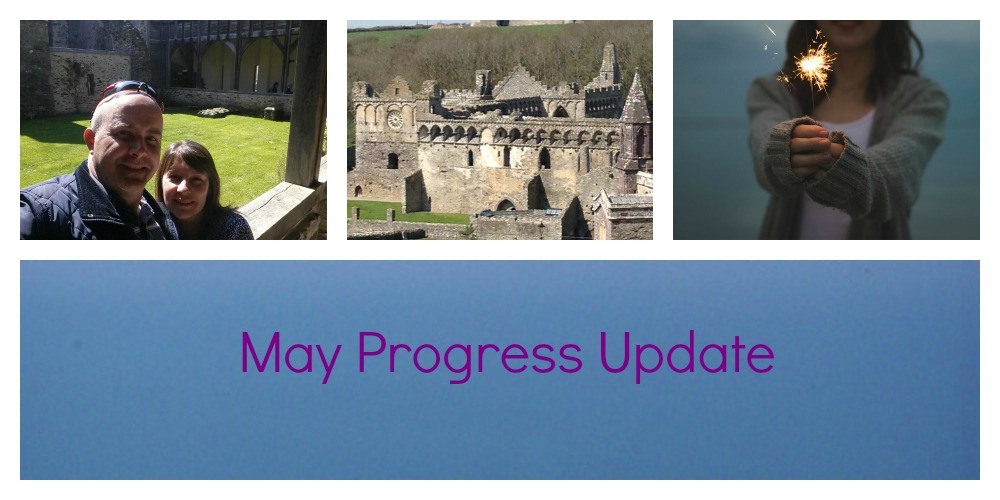 Well, another month is now behind us and it's time for my monthly review.
Here we go…
Personal Growth
Read 18 Good Books (31/12/15)
Progress 0 (Total so far = 2 of 18)

I'm still working my way through Tony Robbins' 'Unleash the Giant Within' which I've now been reading for over a month. I think I've lost a little bit of momentum on this book, so the amount of time spent reading has decreased.  I think I might have mentioned in an earlier blog post that this book is over 400 pages, so I guess it's going to take a bit of time (amongst everything else) to complete.
Attend a Personal Development Seminar (31/12/15) –

COMPLETE!



I completed this goal in April, where you can find the update 🙂
Complete my Cognitive Behaviour Therapy (CBT) Course (31/8/15)
Currently on hold.
Finances
Generate an extra £10,000 of income (31/12/15)
April Goal £300, Achieved £57.77 (Totals so far £405.56, Goal £900.00)

Another slow month on the money-making front, but there was a marginal increase over last month (£3.26!) Again, I'm happy for the upward movement in this goal, even if it's now well-off target.  Here is how the May income breaks down:Continue Reading