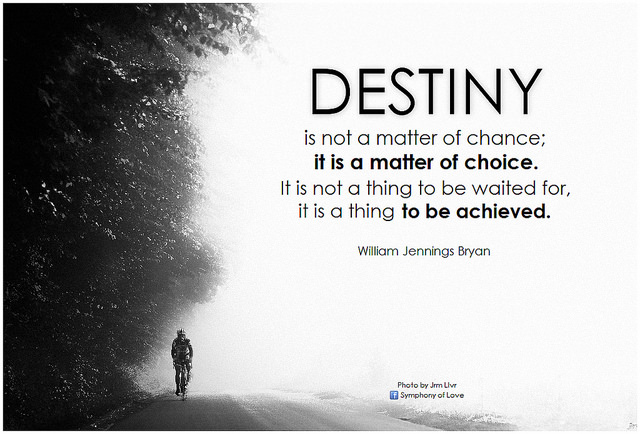 As promised, here is my Goals Progress Update Report for January.
January is my least favourite month of the year, as I don't enjoy the cold conditions or the shorter days. However, having a goal or two to focus on during the month has helped the time pass more pleasurably and to some extent profitably too, so that's an improvement over previous years!
So let's not waste any time! Here's my update.
Personal Growth
Read 18 Good Books (31/12/15)
Progress 1 of 18
If this was a linear process then I should have read three books by now, but as you will have seen, I have only posted one book review, for Black Hole Focus, so this kind of gives away the fact that I've only finished reading one book this month. However, I am part way through two other books, so all is not lost!
Attend a Personal Development Seminar (31/12/15)
Not progressed yet, although I have one or two things in mind.
Complete my Cognitive Behaviour Therapy (CBT) Course (31/8/15)
Minimal progress to report this month. I've borrowed a new text book from the library and have started reading it.
Finances
Generate an extra £10,000 of income (31/12/15)
January Goal £50.00, Achieved £49.74
Not too shabby! Missed by 26p!
I think it might be helpful to spell out the personal 'guidelines I'm using for this goal.
Essentially, we have a monthly budget which covers all the usual things like food, travel, utilities, entertainment, phones, savings etc etc. This budget is funded by our regular salaries and I monitor it unfailingly! If we happen to make any savings, this gets transferred at the end of each month to our 'rainy day' savings.
For the challenge, my goal is to generate extra income over and above our usual day-to-day salaries and budget. I'm going to be counting income from all sources (you can see a breakdown below), including 'in-kind' income like vouchers. Where I have used a voucher, an equivalent amount of cash will be drawn from my budget and transferred to my Goal Savings Fund. This is important because it ensures that any extra money doesn't just inflate our day-to-day income.
So here's how my January total was achieved:
Book Royalties £1.34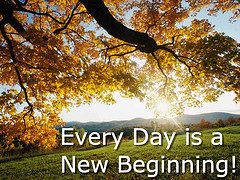 Surveys £17.56
Vouchers £20.64
Interest £6.10
Wins £3.00
Other £1.10
My goal for February will be to generate £100.
Increase our net worth by 15% (31/12/15)
All the figures are now in and our net worth is showing an increase of just shy of 1.5% for January.  To achieve our target of 15% for the year, this is slightly lower than I would have liked, but, I'll concede that January was quite an expensive month, so I think this increase is a reasonable achievement.
Health Fitness & Wellbeing
Bring my weight to within 9 stone 2 pounds/4 pounds (128-130lbs) (31/3/15)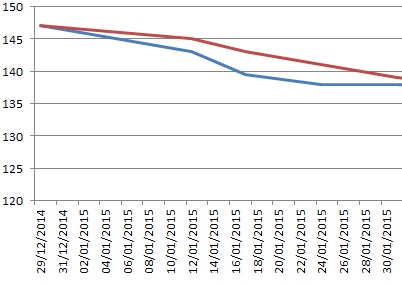 At start: 10st 7lbs (147lbs), Now 9st 12lbs (138lbs)
It's been an excellent month for weight loss! As you can see above, I've lost 9lbs and I'm very happy! In fairness, I started before the 1st January, so it's about 5 weeks overall, but even so, that's a decent improvement.
For anyone who's interested, I've made the decision to reduce the amount of carbs I eat. I'm finding the regime fairly easy (I don't get hungry), although a little boring at times. So the next stage is a bit of research to find some appetising recipes.
Maintain my weight within this band (R & O)
N/A at present.
Participate in a fitness-related charity event (31/9/15)
No progress yet.
Practice my morning routine (meditation, affirmations, reading) 6 days/week (R & O)
Success! I've practiced my morning routine exactly as planned all month 🙂 .
Business
Grow my website subscriber list to at least 1,000 subscribers (31/12/15)
In terms of actual numbers, progress has been slow this month (+2 new subscribers, welcome & thank you!). However, I am working to improve the look and feel of the website and my emails, which I hope will appeal to old and new readers alike. If anyone has any suggestions for things they'd like to see on the website, then please let me know 🙂 .
Set up and launch an AYBL Youtube channel (31/12/15)
No progress yet.
Write and launch my second eBook (31/12/15)
No progress yet.
Post relevant and appealing content to my website at least twice/week (R & O)
Possible 8, Actual 6
In January I posted six blogs, which isn't quite in line with my goal, but definitely an improvement over previous months. In fact, the last time I posted more than six blogs in one month was August 2013!
Fun, Adventure & Relaxation
Continue and complete our 12 UK Cities in 12 Months Bucket List Challenge (31/10/15)
Success! In January we continued our Bucket List challenge and visited Salisbury & Stonehenge.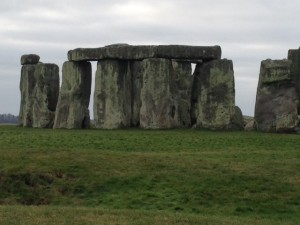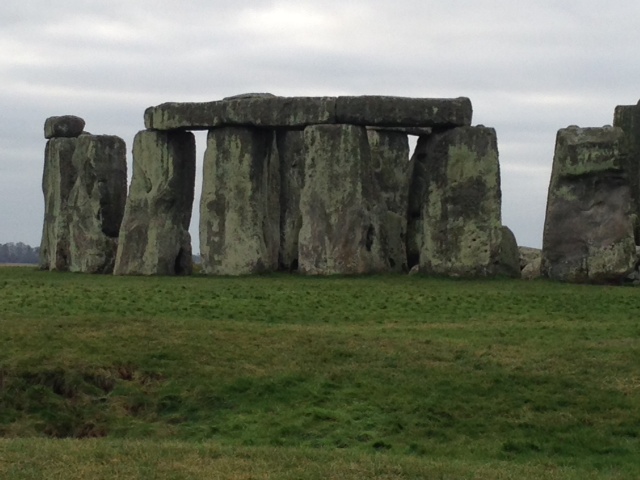 Review my Bucket List regularly for opportunities to take action (R & O)
I check in with my Bucket List a few times a week as a refresher and to look for ideas. A few things that are on my mind for the coming months, and are not mentioned elsewhere are:
To take a boat trip to Devon or Cornwall
Have a body flight adventure
Take a 2-week summer holiday (location TBD, but somewhere hot!) (30/9/15)
No progress yet.
Relationships
Take a trip to New York to celebrate our 27th Wedding Anniversary/significant '0' birthdays! (31/10/15)
There's a very loose plan beginning to emerge for this goal! We've been looking into timing (probably October), hotels and flights. Watch this space!
Maintain and improve regular contact with family and friends (R & O)
If this was school, I'd probably be getting a 'could do better' remark from my teacher! I'm aware that I missed at least one birthday this month 🙁 . Remembering birthdays is something that I am awful at, so I'm aiming to get this sorted. I've updated my diary and have made a note in my To Do list of all the upcoming birthdays (3 in February).
I also want to do more planning work in this area so that I'm being more proactive rather than always leaving it to my friends to get in touch with me for a meet-up.
Contribution
Volunteer to help in whatever way needed at at least one charity event (31/12/15)
No progress yet.
Contribute to local causes by sponsoring local activities and events (31/12/15)
Other than the usual one-off donations through individual sponsored events or to individuals, I haven't yet identified 'the' cause which will define this goal as complete.
So there it is!  Overall I'm happy with my progress through January.  Of course, there are a few areas where I would have liked to have seen more progress, but, like everyone, I get the odd curve ball thrown my way too!  I think overall my motivation has been pretty good, even when I've needed to keep going with things that are boring or tedious 😉 .  When this has happened, I've remembered the words of Les Brown:
You must be willing to do the things today others won't do, in order to have the things tomorrow others won't have
This has helped me to keep going.
So it's now onwards to February.  I'm excited and motivated to keep going on my goals and knowing that I have to come back this time next month with an update is definitely keeping me focused!  If you have any comments, thoughts, ideas or helpful hints, please leave a comment, I'd love to hear from you!
Photos: BK , Melody Campbell