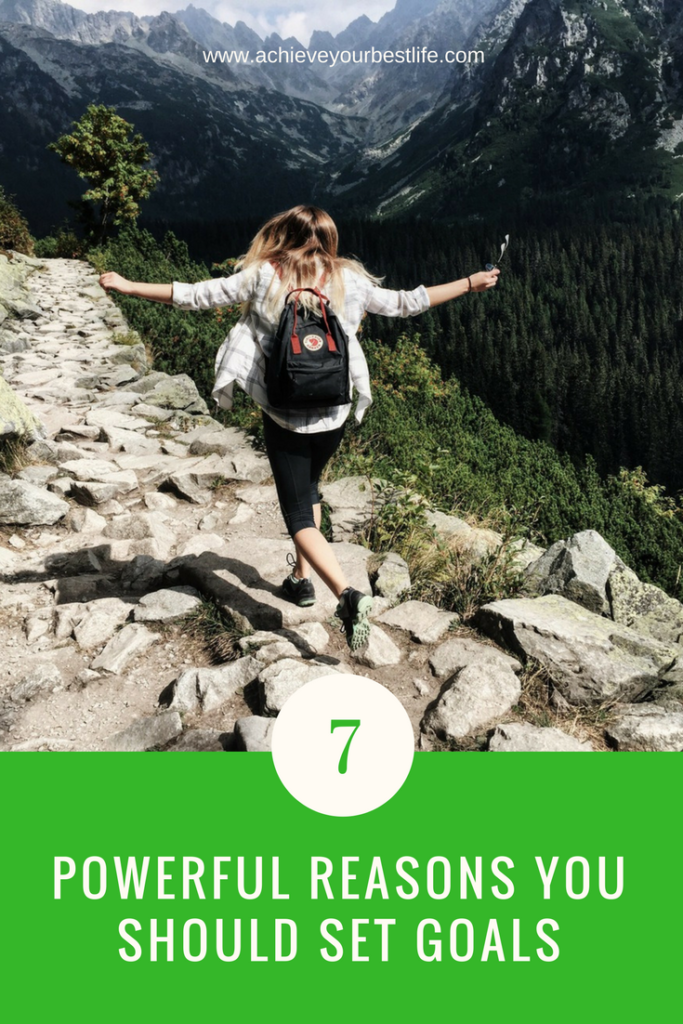 If you look back over my previous blog post, you will see that I have set my goals for 2017. This is an exercise I enjoyed doing and it's now given me an outline or a roadmap to help me negotiate 2017 into the shape I want it to be. This is one of many powerful reasons why setting goals is so important. So today, I'm exploring what it can mean for our lives when we set goals.
Goals Give You A Roadmap
When you get up in the morning, other than going to work or getting the children off to school, do you have plans for the day? Or, will the day take you by the hand, or worse, the scruff of the neck and drag you along in whatever direction it sees fit?
Most people tend to fall into the latter group. They get up, drop into their usual routines and let the day take them on an impulsive journey of reacting to whatever comes their way. Of course, you will have prepared your 'to do list' of errands to run and places you need to be to meet your obligations, but this is probably the extent of your planning.
Contrast this to your parallel universe where you have set half a dozen goals which includes improving your fitness, learning a new language and planning a touring holiday.
So today when you jump out of bed, you feel you've awoken with purpose and as well as getting to work or getting the children off to school you've planned a lunchtime walk or run with a colleague. You're also eagerly looking forward to the language class that's starting later this week safe in the knowledge that when you head off into the unknown later in the year, you'll be able to communicate with the locals…
Which takes me to my next powerful reason…Continue Reading