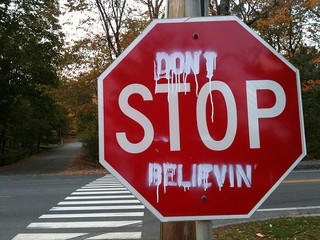 Today I'm taking a little delve into my quotes book and have picked out five quotes which I personally find inspiring.  I hope you like them too!
Accept responsibility for your life.  Know that it is you who will get you where you want to go, no one else.  Les Brown.
How often do we take personal responsibility for what happens to us?  Not just in the sense of wanting to be successful, but in the broader sense of looking at our immediate or wider circumstances?  If we're facing a problem, do we look at it and wonder to ourselves what part have I played in this?  How could I have contributed to the circumstances that have created this experience that I am now living?
Take some time with this concept, because the more we ponder, absorb and accept its true meaning, the more freedom we will experience.Continue Reading