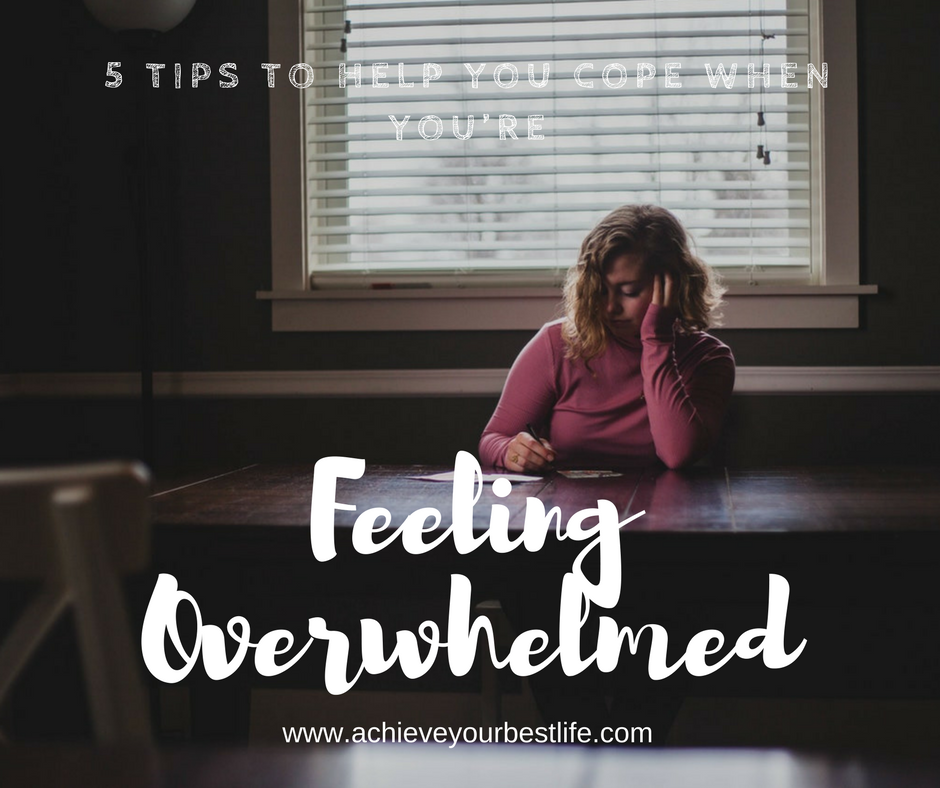 This post may contain affiliate links. Please read my disclosure for more info.
5 Tips To Help You Cope When You're Feeling Overwhelmed
Feeling overwhelmed can creep up on us slowly as we incrementally take on new tasks, responsibilities and hobbies until we abruptly become aware that we have too much going on. Or, it can appear like a sudden storm, disrupting our lives with unexpected demands, anxieties and burdens causing us stress and worry about how we will cope.
My experience of feeling overwhelmed began in August 2013 with my husband's ill health, but even as things appeared to be improving there were more difficulties to follow as various family and work pressures built up into what felt like an unrelenting period of overwhelm and stress.
I know I'm not alone in experiencing these difficult periods, so below I've recounted some of the tactics I used to help me through this episode.  I hope they can help you too.Continue Reading