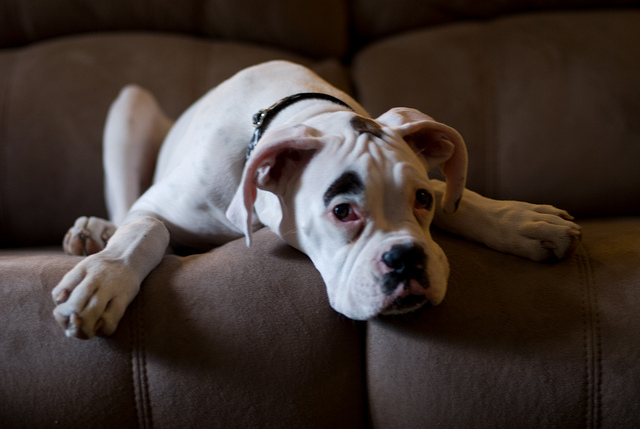 This post may contain affiliate links. Please read my disclosure for more info.
Changing bad habits to good habits – my top 5!

Changing bad habits to good habits is a difficult but noble understaking, because the truth of the matter is that our habits, both good and bad are highly visible in the results we see in our lives. Whilst we may like to think that our bad habits are our own little secret, nothing could be further from the truth. And by dressing them up in reasons (excuses) it only prolongs their negative effects on our lives.
So in my blog today, I'm coming clean and putting five of my bad habits up for scrutiny with a few things I've been trying out to turn them into good habits. It's a bit uncomfortable to do this, but shining the light on the dirt helps to clear it away. I hope it doesn't offend you!
We are what we repeatedly do. Excellence, then, is not an act, but a habit. Aristotle
The Problem With Paper
I have a huge love-hate relationship with paper. On the love-side, I adore stationery, little notebooks, big notebooks, paper-based diaries, personal organisers, journals and even bits of scrap paper. Every new, shiny little book cries out to me to write in it. If I've got a new idea, it stands to (my) reason, that I need a new notebook to jot down all my thoughts! Amazon and W H Smiths love me!Continue Reading