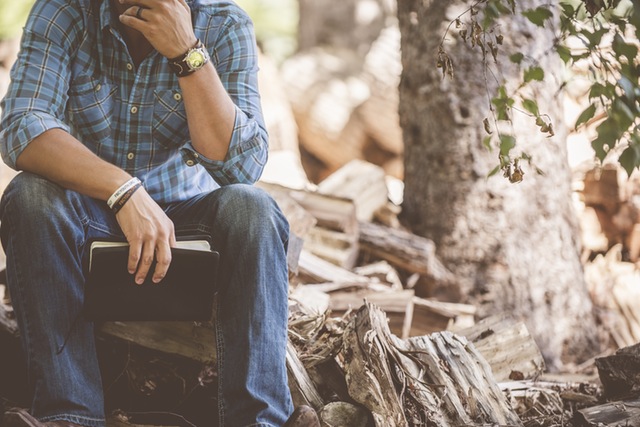 We're all marching towards it, but we're not there yet. As long as you got up this morning and took a breath, you're still with us. But are you making your presence count?
I was struck by a few lines from an article I was reading this morning as it was a particularly good parallel for our lives. It went something like this…
There's a book on a table in an otherwise empty room. As you approach the book, you can see that it has your name on it. You're perturbed and wrestle with whether to open the book or not, but eventually succumb and turn the cover.
The book holds all your unfulfilled dreams along with the excuse for not pursuing them. It's mind blowing and you're reduced to tears as you read…Continue Reading