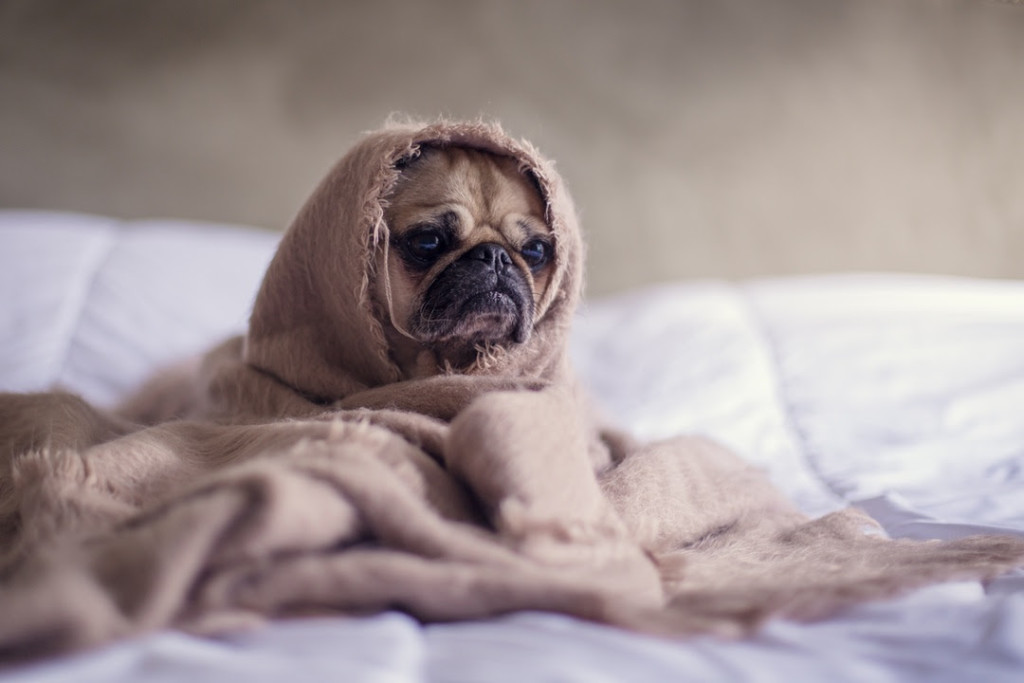 Oooh!  It's New!
How many times have you felt the first flush of enthusiasm and excitement as you embark on a new venture or hobby? The novelty of The New Latest Thing is compelling and then, a few weeks or months later and without so much as a backward glance, the passion wanes and we consign yet another shiny object to the rejects bin!
Unfortunately, we're hardly unique if we 'suffer' with this affliction. In our throw away world, the allure of the up-to-date knowledge, latest health food (chia seeds anyone?) or decluttering craze can have us racing out to join clubs or buy the latest book in a heartbeat.  It's thrilling to know that we are tuned in when it comes to up-to-the-minute trends!
And this is all completely wonderful…if only we would get sticky with it!
Because, as we know, to be successful at anything, and to establish a level of mastery in your chosen topic (relationships, cooking, sky diving, chocolate tasting…you name it!), we need to stick with it. And there's the rub! For all of us with even a passing dose of "shiny object syndrome", this can become a bit of an issue.
But it gets worse!Continue Reading