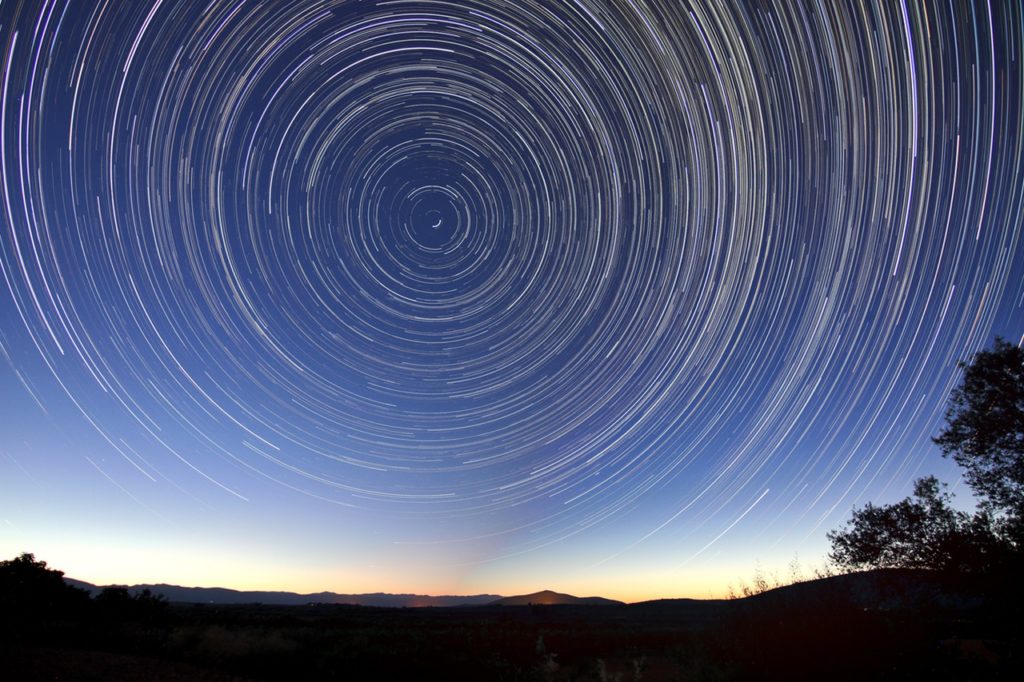 Time Flies When You're Having Fun!
Some weeks just seem to go on for-ev-er…, well, until we hit the weekend and then suddenly time doubles-up and before we know it, it's already Sunday and the new week is about to roll around.  Feels like I've hardly even had a chance to fully relax!  I'm sure you know that feeling!
But why does that always seem to happen?
Ok, it could be partly to do with the relative amount of time involved, as in Monday – Friday accounts for 71% of the week or 120 hours and the weekend is a mere 29% or 48 hours. On that basis then I guess it makes sense that the week seems longer…because it is! But that's not really what I'm getting at, rather it's the time-perception thing that's been going on that's really got to me this week.
I've just felt that time has dragged on and on….
Often this happens just before a holiday period, although I'll be honest and admit to then feeling time both speed up and slow down at the same time! It speeds up because I'm trying to do so much in the remaining time and it slows down because I so want to be on holiday. Dumb, huh?!
Also, given that we're so close to the Christmas holiday period, some people have been happily (or even smugly) flaunting their imminent holiday status although I bet their week felt even longer than mine!Continue Reading