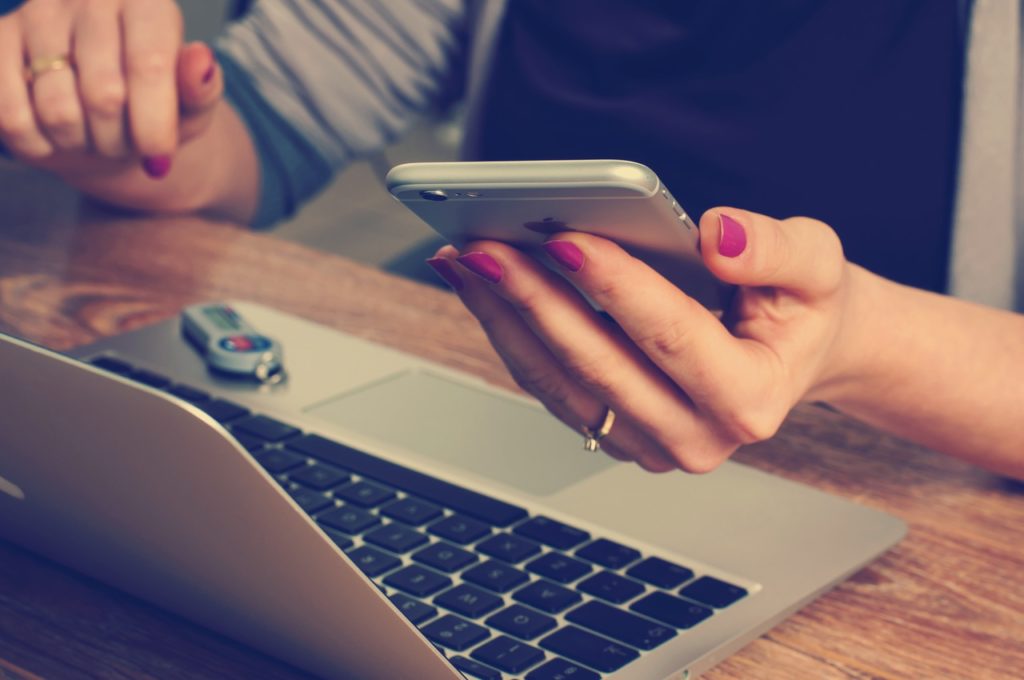 I've been in a bit of a how to maximise personal productivity frame of mind this week. Not in the way that might make you think that I've been super-productive, but more the opposite: I think I could've done more to maximise my personal productivity.  I've therefore been questioning my productivity methods. I'm definitely a productivity fan and feel great when I've had a really productive day but lousy when I've lost a day to procrastination or laziness.
Do You Maximise Personal Productivity?
Of course this is entirely subjective, and to some extent this is the problem with gauging productivity. How do you know you've been productive?
• Is it the number of tasks you've managed to cross off your to-do list today?
• Did you finally manage to move forward on a horribly large task that you've been putting off for-ev-er?
• Have you been productive because you've managed to fire-fight tasks all day and things now seem much calmer?
• Or maybe you've actually worked on the things that you really wanted to work on?
You see? Subjective!
Any and all of these are guaranteed to give you some semblance of productivity, but which one(s) leave you feeling most satisfied at the end of the day?
Productivity is being able to do things that you were never able to do before. Franz Kafka