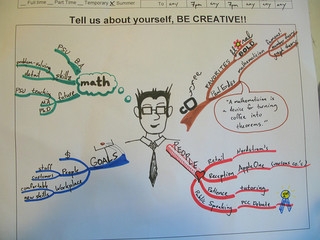 So, you've spent some time assessing your life and your plans for the future and you've come up with some goals worthy of your aspirations.
Now what?
This is the time we need to prepare and plan.  The adage that we should 'Plan the work and work the plan' is very appropriate for this next stage of our future development.  However, we should not become so hung up on the planning process that we become paralysed with the need to know every last detail of the things we need to do to achieve our goals.
Napoleon Hill reminds us to "create a definite plan for carrying out your desire and begin at once, whether you're ready or not to put this plan into action".
Beginning at once is important because at this stage of the process we will be experiencing a high degree of enthusiasm to get going and taking advantage of this momentum will be beneficial.  It's also a reminder to avoid over-planning in the early stages.Continue Reading