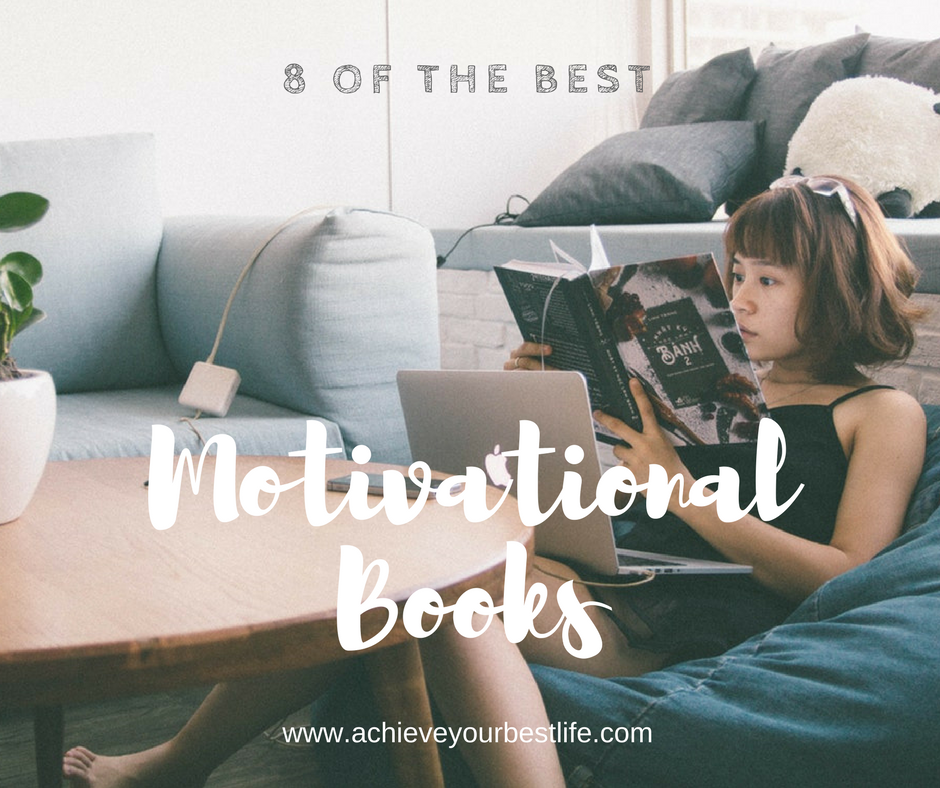 This post may contain affiliate links. Please read my disclosure for more info.
The Best Motivational Books
I'm a prolific reader and always have been. Furthermore, I'm never happier than when I've got at least a couple of good books on the go at the same time. I used to think this was just me, but I know now that's not the case and lots of people like to read multiple books at the same time. For me, I do this to suit my mood, maybe that's the same for others?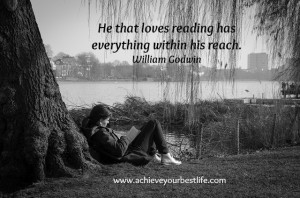 Over the years I've read hundreds of books, both fiction and non-fiction and today I've put together a list of 8 of the best motivational books that I've found particularly useful over the last year. As you may guess, I'm particularly interested in books that fall into the self-development category, although I think you learn something from most books, regardless of the genre.
It's never easy to choose a list, but these books came to mind immediately.  I love the way these books challenge my thinking, or, when needed, provide motivation or support and guidance when I'm facing a challenging situation – sometimes we just need to know that we're doing the right thing (kind of!).Continue Reading