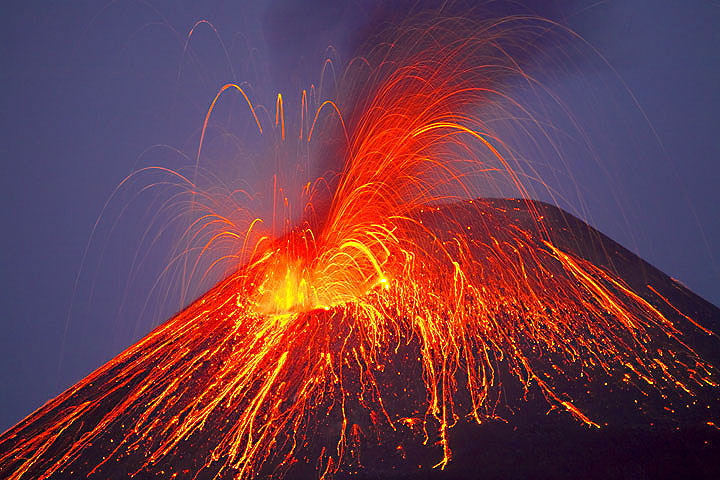 A couple of months ago I was inspired to put a Bucket List together. If you've not heard of the term 'bucket list', then it's a list of things you want to have or experience before you kick the bucket! Of course I hope I have many, many more good years in me yet, which of course means that I intend to have a very long bucket list!
I first mentioned my bucket list in the post 'You have Eight Thousand, seven hundred and sixty of these each year!' I was going through an unsettled period of knowing there was something missing, but I wasn't really clear what it was. At the time I believed that I needed more work-life balance and that this could be achieved through relaxation techniques. But having put myself through a massage, this didn't seem to help. Then, one Saturday morning when I was mindlessly surfing the internet I stumbled across a few bucket list sites. Suddenly I realised that the thing that was missing was adventure: I wanted to do and experience more things!
So, let's immediately skip to my Bucket List.