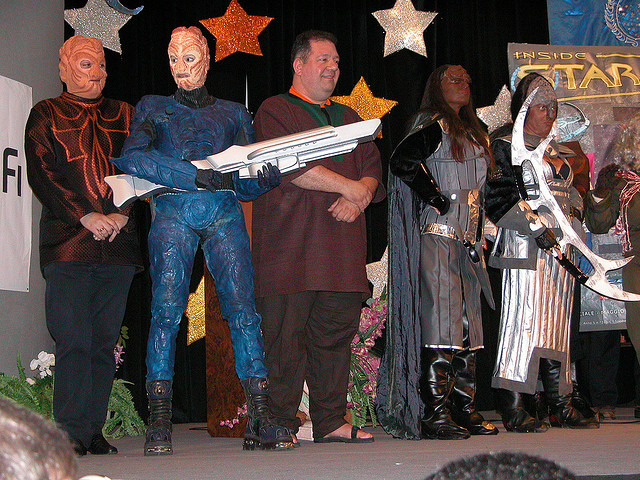 I've often alluded to the difficulties we may encounter when we start moving out of our comfort zone. We might lack confidence in what we're about to do, our skills are likely to be under-developed or we could be facing opposition from others who are uncomfortable with the direction we're planning to move in. All of these are very real feelings and present as obstacles that can, and will derail us if we allow them to.
But when it comes to the potential loss of support from friends, this can feel far worse than just not having the skills or a general lack of confidence.
Without the support of our friends, we may feel lonely and sometimes even that we are being reckless! After all, if others don't support us and can't see the merit in what we're trying to achieve, we may wonder if it's sensible to keep going.
Is this your experience? Do you sometimes question your intentions because of the negative or unsupportive stance of your friends?
Like others I have experienced this situation and felt these feelings too. Indeed, there have been times when my commitment to keep going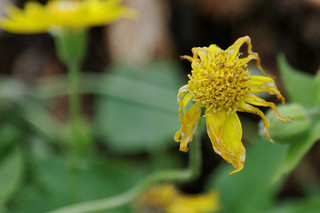 has not been strong enough to overcome the seeds of doubt which have been sown, and so, I've floundered and turned back, at least for a while.
But with this in mind, what might be out there, beyond our comfort zone that we can hold out for to help keep us going?