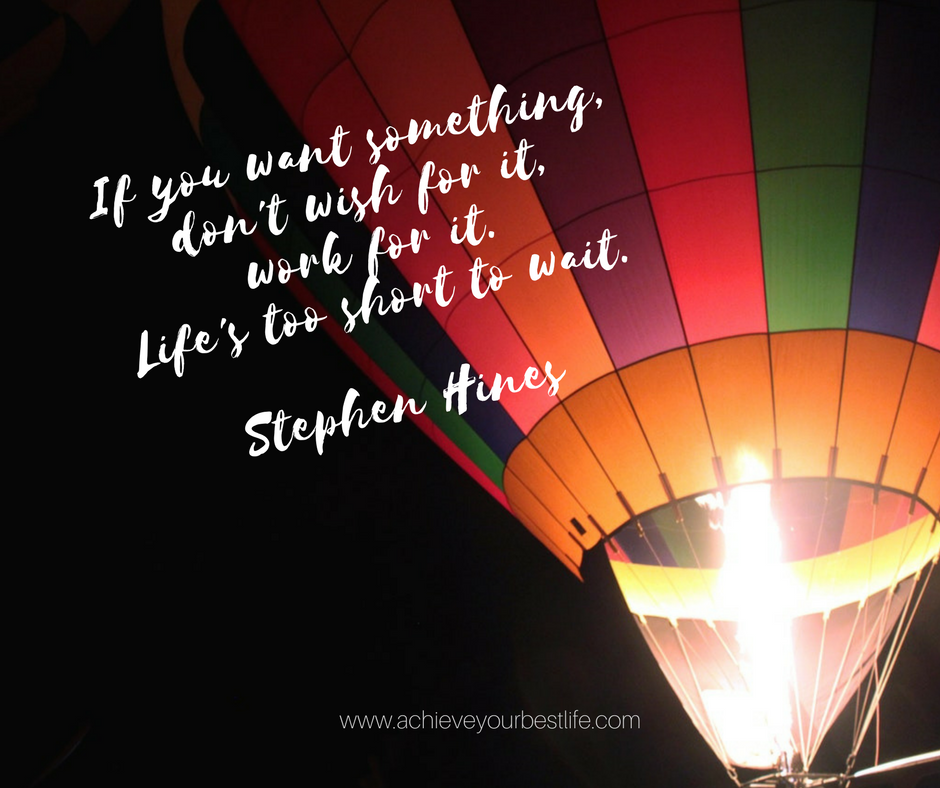 You'll already know that I sometimes like to post up a few inspirational quotes for you to ponder and today is that kind of day 🙂 .  I've chosen each of these life-affirming quotes as they have the ability to challenge your thinking and inspire you into action.  I hope you enjoy them!
If you want to save them, maybe as wallpaper on your desktop or mobile, or print them out, please go ahead.  Right click and save as…
Your Life Mission
What's your life all about?  Will you survive or thrive?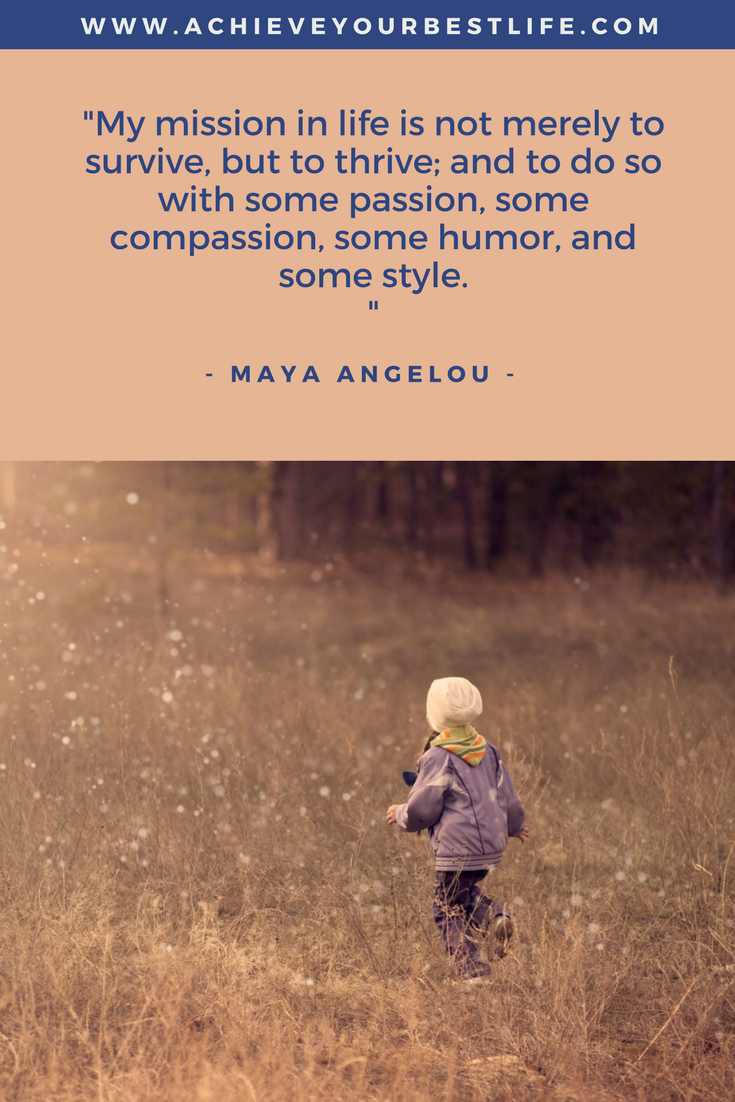 Your Future
If you haven't started to make your goals a reality yet, then it's time to get moving.  Time passes so quickly, that even a long life will seem short at the end.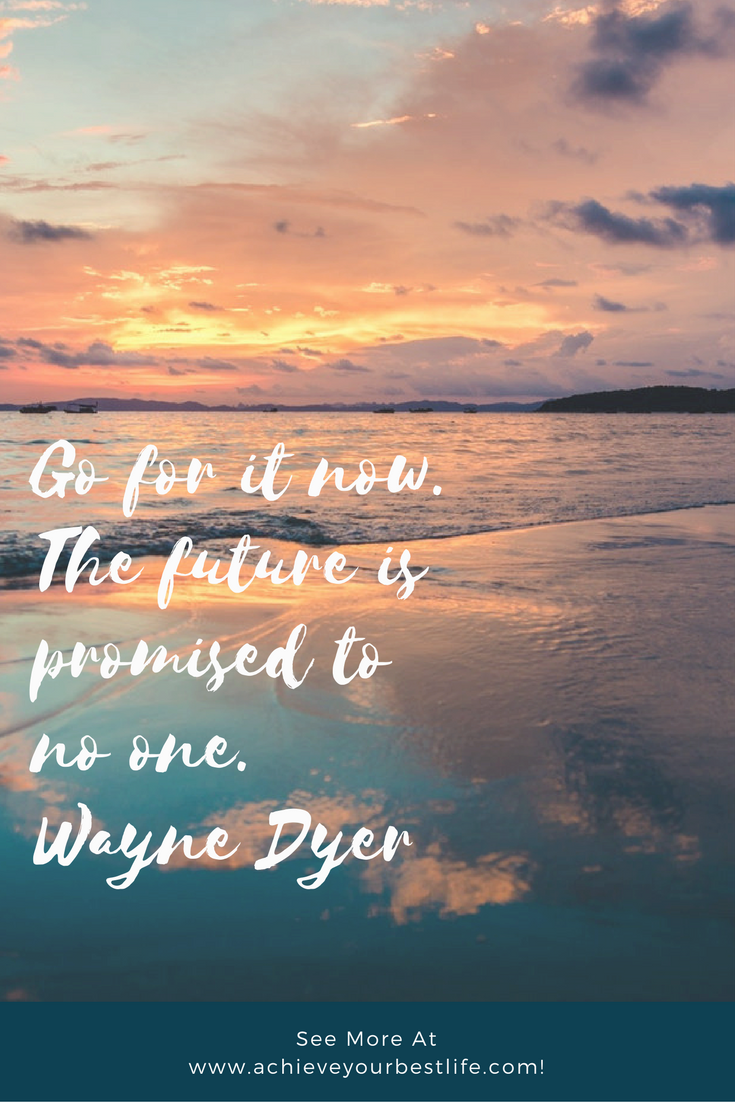 Your Friendships
This quote applies to all the best relationships I believe.  If you have someone in your life who just wants you to be yourself and isn't trying to change you into someone else, then cherish them!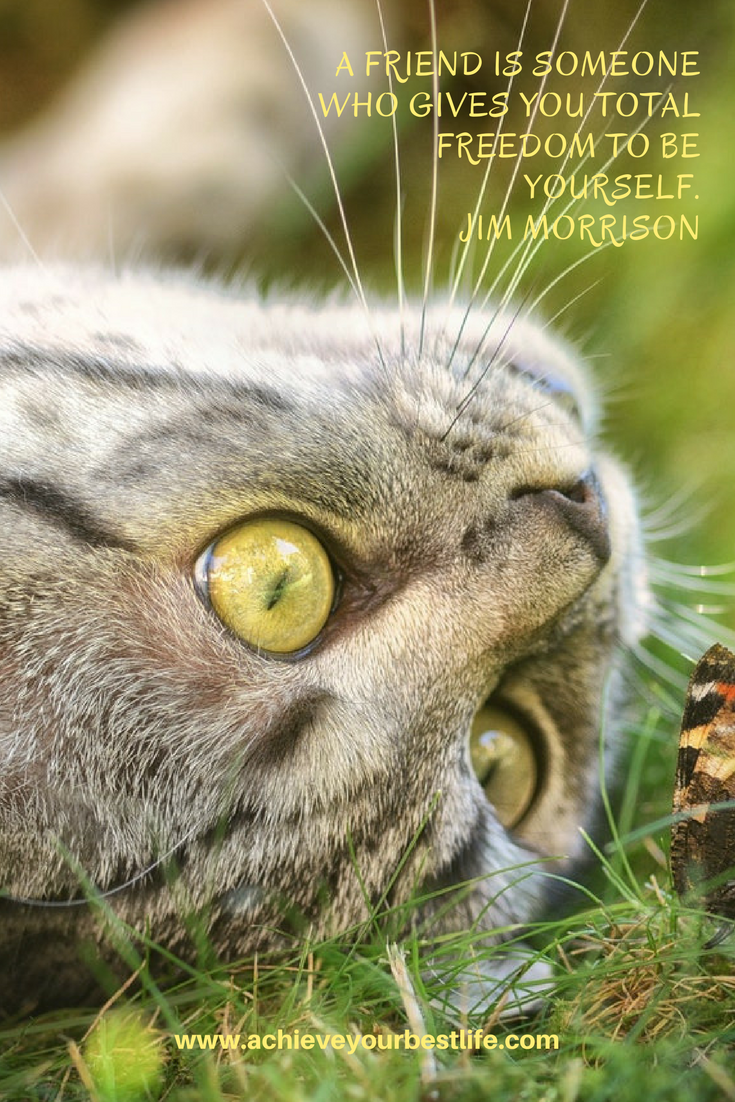 Your Happiness
Happiness doesn't happen by chance.  Yes, we have the odd laugh-out-loud moments, but true happiness comes about when we put effort into including things that make us happy into  our lives (whatever they may be).  Take action and make it happen!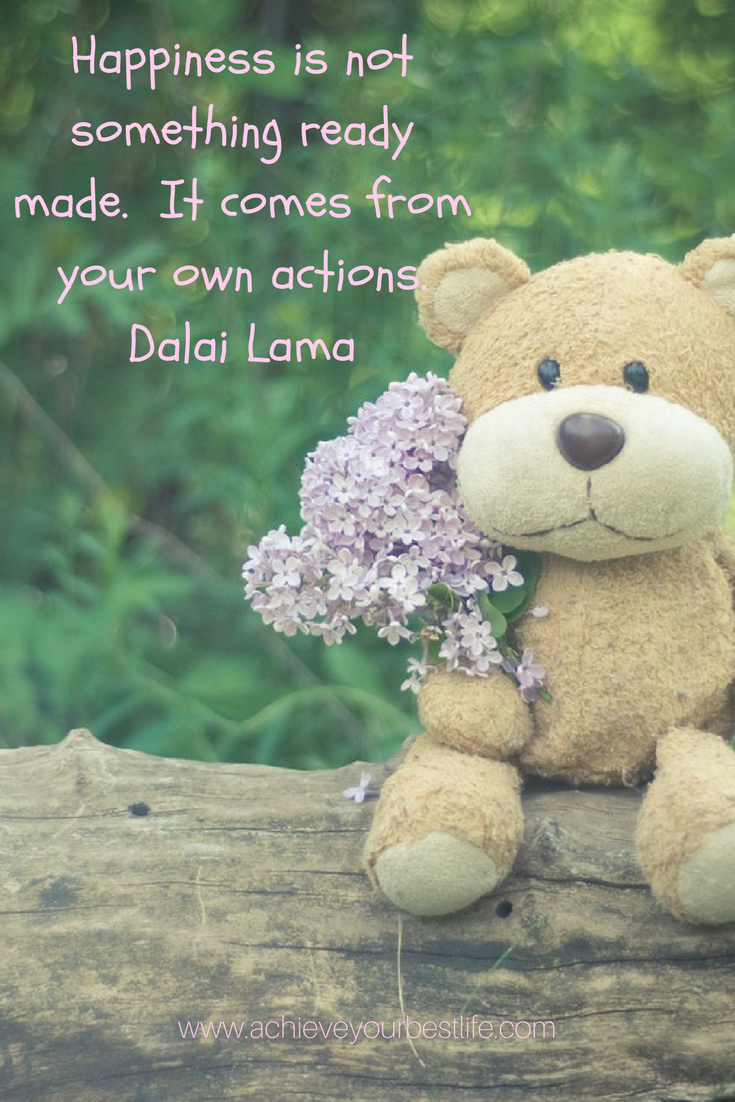 I hope you've enjoyed the quotes and the images I've chosen for today.  Which one is your favourite?  Do you have a favourite quote which should be in the list above?  Please share it in the comments!