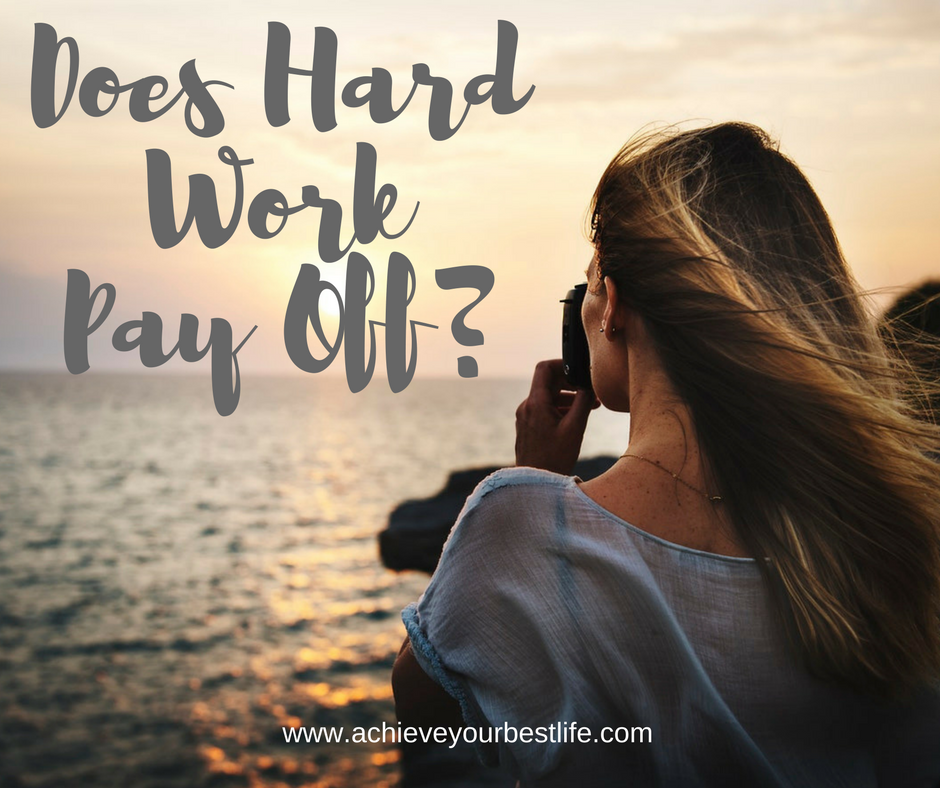 This post may contain affiliate links. Please read my disclosure for more info.
Does hard work pay off?
According to Thomas Edison, there is no substitute for hard work, and I guess since that comes from the man described as America's greatest inventor, we could probably end this blog here and just say yes, hard work does pay off in the end!
But I think the subject deserves a little more depth than this!
When Efforts are Linked to Rewards
In a general sense, we all accept that hard work pays off. If we've come through the school system then we were implored, encouraged and cajoled to work hard towards attaining good grades. If we achieved the grades we needed then we were 'allowed' to proceed to the next level, whether that was College or University or to immediately step out into the working world.Continue Reading