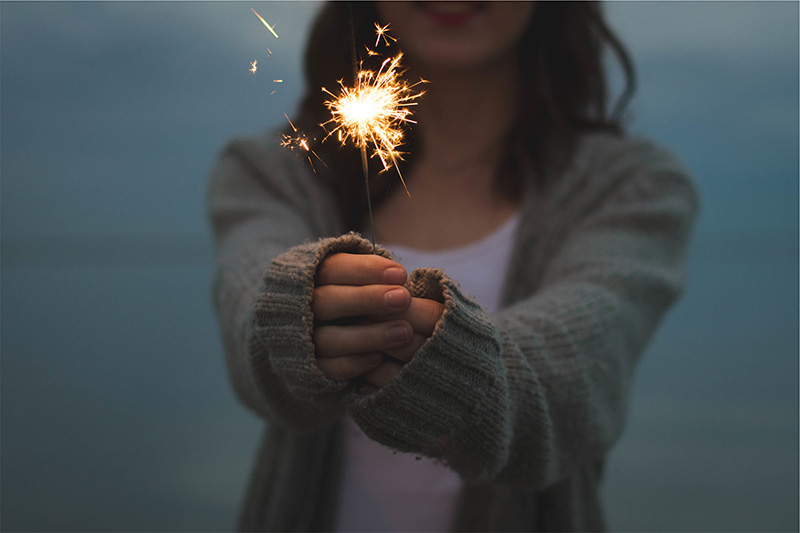 If you are like me, then there are times when you just can't be bothered to do the things you know you should be doing!
Whether that's simple domestic tasks that will make your tomorrow a nicer place to be, paperwork that needs acting upon to avoid problems further down the road or work on your goals where the outcome is much further away and somewhat unclear. But whatever it is you know you should be doing, a mental obstacle seems to stand in your way.
In fact, I am guilty of procrastinating on all the instances I've given above and here are some of the not-so-pleasing outcomes:
• I've failed to prepare laundry in good time and had to wear clothes that I'd rather not! (And no, that doesn't mean that they were dirty, just that I had to choose something less appealing to wear!)
• I've failed to set up a direct debit with my bank which has resulted in a late payment and then a financial penalty too 🙁
• I've failed to meet my writing (and other) goal targets which has resulted in frustration and embarrassment for me when I've written up my monthly Progress Updates!