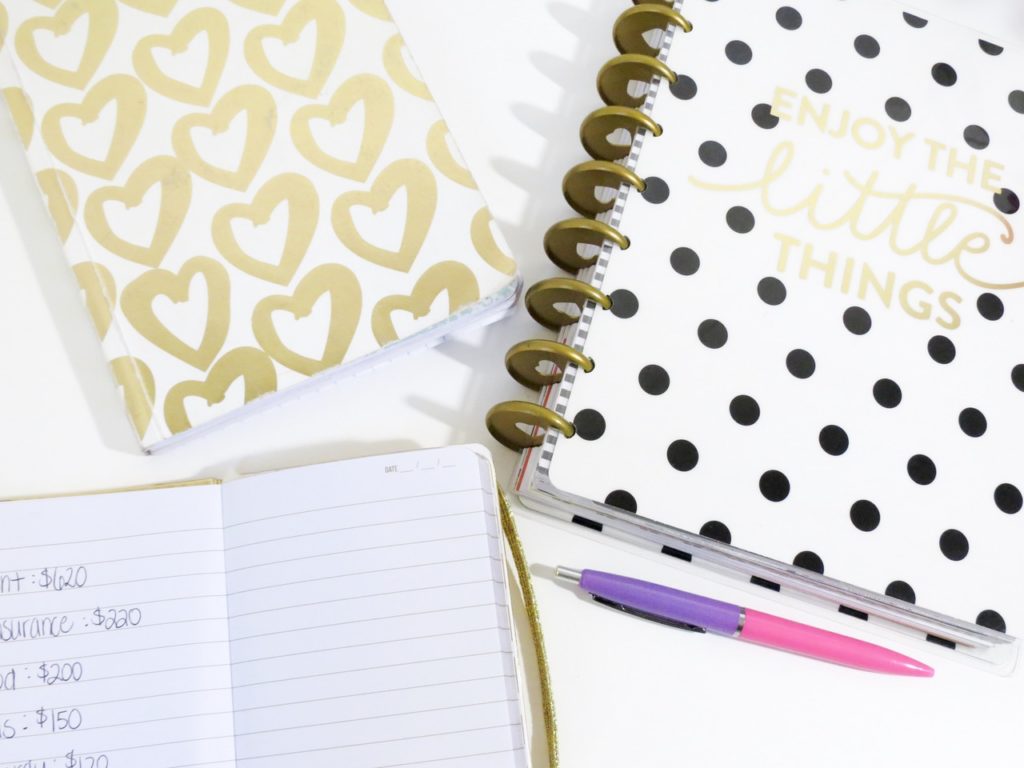 This post may contain affiliate links. Please read my disclosure for more info.
Getting out of your own way when you just can't be bothered is really frustrating!  But try these quick and easy tips to trick yourself into action!
How often do you find yourself getting in your own way by saying or thinking any of these…
• I'm too tired
• I just don't feel like it today
• I'll do it tomorrow
• I can't do that
• It's just not worth it
…and so on, even though you know that you really should do whatever it is that's bugging you because once it's done, you know you will feel happier, or, even better, you'll avoid storing up trouble for yourself in the future.
But somehow, we convince ourselves that it's ok to ignore the call to action because not feeling like it just now, is, well, ok. It's what everyone else does after all.
We then justify our lack of action by doing something else. Something that's usually less challenging and probably just part of our daily routine, like making sure dinner is prepared or the clothes are clean. After all, these things need doing, don't thay? Well, now you can use these mundane tasks for getting out of your own way…
5 Quick Tricks for Getting Out of Your Own Way
1 Working in 3s
Also known as the sandwich technique, I've heard that this is useful when you want to deliver some bad news and etiquette suggests that you should 'sandwich' the bad news between two good news items!Continue Reading