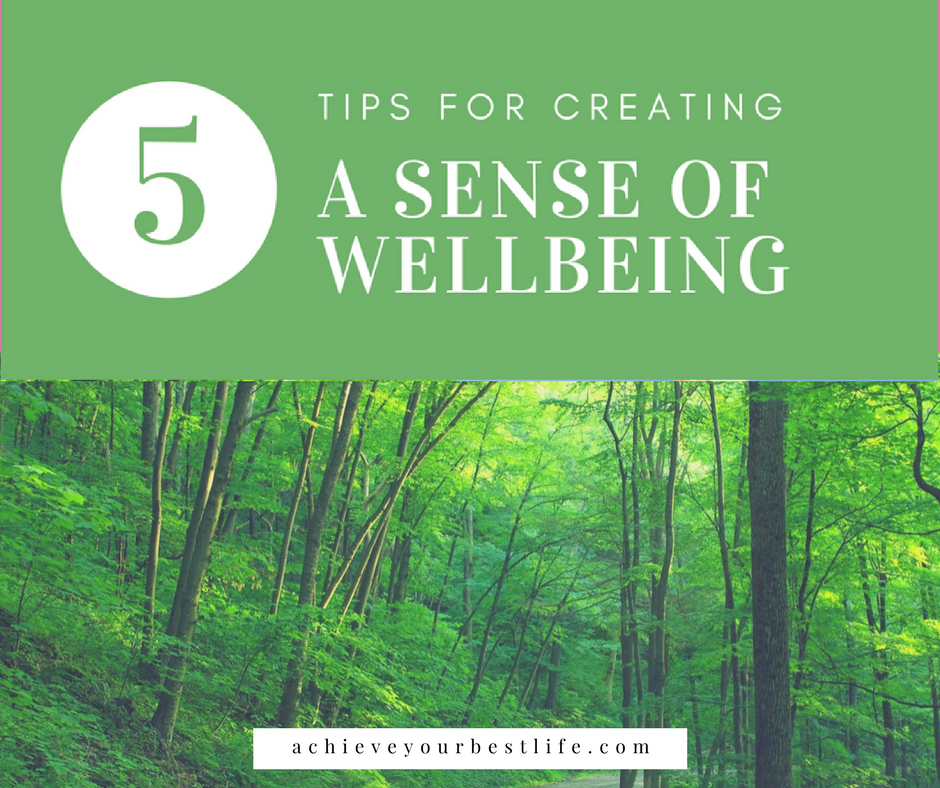 Many of us struggle on a daily basis with creating a sense of wellbeing. Often our internal monologue feeds us a stream of pessimism, beating us up over the things we haven't done, reminders of our failures along with thoughts of the people we think we've offended and a list of 'should haves' which could equal a telephone directory. We then supplement this with a daily dose of 'news' just to make sure that we haven't missed anything worthy of our negative attention.
Naturally this isn't going to do much to improve our sense of wellbeing. That elusive feeling of calmness, balance, control or serenity, to name but a few adjectives which the word 'wellbeing' might conjure up for you.
But there are ways you can regain or create a sense of wellbeing, and they are well worth the effort of doing. Because creating a sense of wellbeing has a profound knock on effect for your life and also has the added benefit of being cumulative. By that, I mean the more you do it, the more you get! Win-win!
So if you're in need of a boost to your sense of wellbeing, try some or all of these tips. Work them into your daily routine and remind yourself often (we sometimes just forget to do these things) so that you can maintain your sense of wellbeing over the long term.Continue Reading