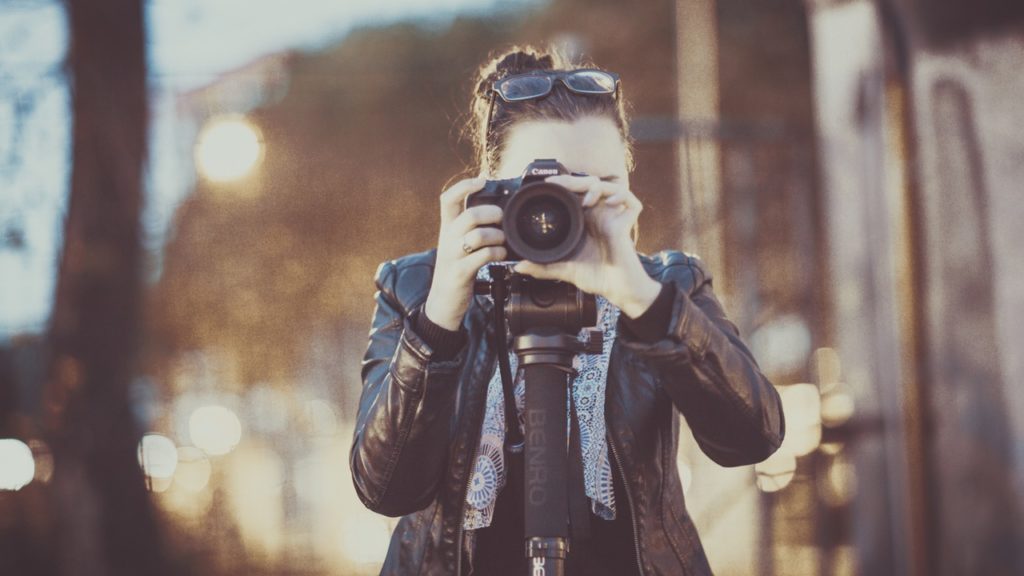 How to Stay Focused and Motivated
Knowing how to stay focused and motivated when the results are slow to show up is a life skill we should all learn to cultivate. However, in a world where instant gratification is not only the norm, but also expected, it can be hard to hang on in there waiting for the results of our efforts to become visible!
As the saying goes, 'patience is a virtue' but it seems that this moral high ground has slipped somewhat! And that's not really surprising, when life feels like it's moving at 100-miles-an-hour, we need things to happen quickly before we're trampled underfoot by the next 'to do'!
But, for things that really matter, there's no quick fix. Sticking with it for the long haul, putting in the effort and persevering will be the standard requirements to get the pay off. So, how can we stay focused and motivated when the results seem to lag so far behind?
Knowing how to stay focused and motivated has taken a huge amount of effort over the years.  I've tried a number of tricks, which have included rewards and also 'punishments', by giving or withholding treats, being publicly accountable (which is actually a great tip, but not for everyone, I know!), and listening to or watching motivational materials.  All of these have their place, but the five tips below are, for the most part, more intrinsic and therefore have the power to reach your psyche at a deeper level.  Check them out to see if they could help you to stay positive and motivated.  Continue Reading