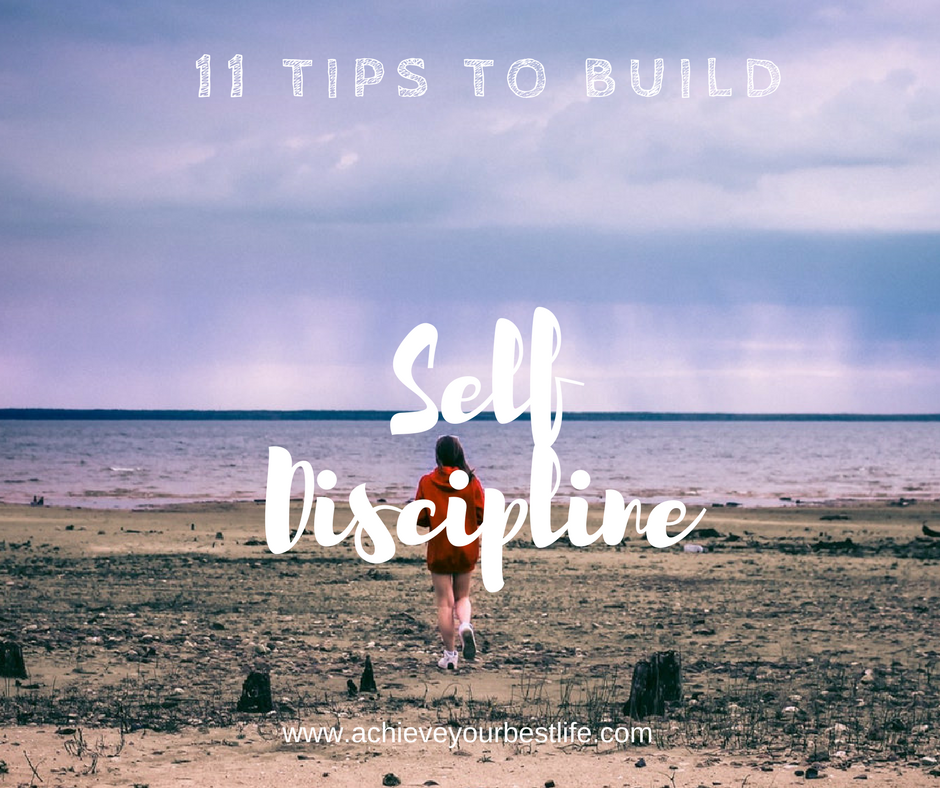 This post may contain affiliate links. Please read my disclosure for more info.
How To Build Self Discipline
I often find that writing for my blog is cathartic or can give me clearer insights into subjects that are causing me some difficulties. That's how it is with the subject of how to build self discipline.
This is a topic that fascinates me and frustrates me in equal measure.  As you will have probably noticed, I love to delve into the realms of personal productivity in search of the latest tool or trick that will help push my outputs that little bit further.  But sometimes I end up frustrated further down the line when my self discipline, or willpower, fail to live up to my expectations.
This post is about how to build self discipline around the things we know we should be doing, but aren't. Oh yes, we're busy, but we can all fall prey to being busy doing the wrong thing. If that's the case for you, in some or many areas of your life where you want to make a difference, then try these suggestions to find a few that work for you.
Discipline is the bridge between goals and accomplishments. Jim Rohn.