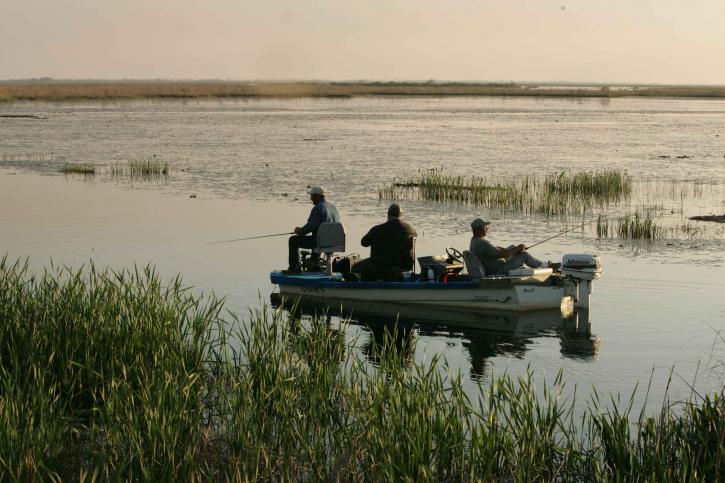 To make our way in life, it's good to have the support of family and friends and also a healthy dose of luck to help us on our way. However, it's equally, or even more important to look within ourselves for the characteristics which will support our progress and development through the years.
With this in mind, here are 5 Personal Characteristics that will serve you well.
Self-Reliance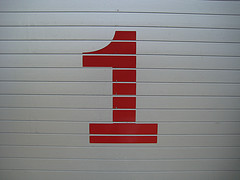 'If it's going to be, it has to be me!' and 'You can always rely on number one!' are modern ways of stating our self-reliance. When the heat gets to be too much for all those around, can you rely on yourself to keep calm and keep going anyway?
Oftentimes, it's not what happens to us, but how we react that causes us to lose faith and give-in to the problems and issues that come our way. In these situations we may look to others to help us out, but instead, why not rely on ourselves and keep going anyway?
This may seem challenging, but with each positive success, this personal characteristic grows and gets stronger so it becomes easier to challenge ourselves with bigger demands. In the longer term, realising and accepting that there is no 'knight in shining armour' waiting to rescue us will strengthen our resolve to achieve our goals ourselves.Continue Reading