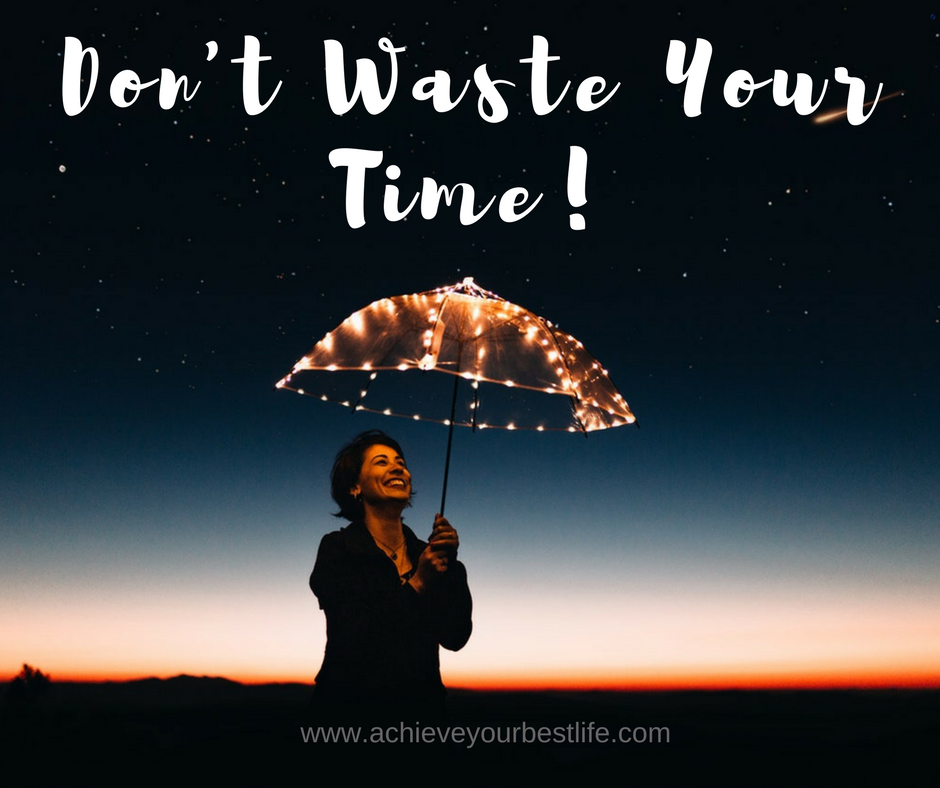 This post may contain affiliate links. Please read my disclosure for more info.
It is never too late to be what you might have been.  George Eliot
I like this quote – a lot, but at the same time I have to accept that it is somewhat pretentious.   It assumes of course that, for whatever reason, there is still more of us to be discovered, used up, developed.  It's almost insulting in its presumption that we have yet to reach the pinnacle of our worth to ourselves or to humanity.  After all, we may be very happy with the level of our attainment or development in our lives and may therefore not be looking to make any further changes…at this stage.
And yet…it's alluring also, telling us that no matter what our age or the stage we've reached in our lives, there is still more out there for us.  More we can do, more we can have, more we can be, and I'm reminded almost daily, that for most if not all of us, in some area of our lives, there is something lacking.  Sometimes we don't know what this 'thing' is, we just have a gnawing feeling of dissatisfaction which we can't seem to put our finger on.
But for many of us, we refuse to answer the call to deal with the 'thing' that antagonises us, this 'thing' that's like an itch that we can't quite reach.  Our reasons for ignoring the call can be many and varied, but at the root of this inertia is probably fear.  Fear that we might fail, fear that we're doing the wrong thing or even fear that we will succeed and in doing so, alienate all those around us.  Is it any wonder then that we ignore the itch?
But how do we cope with these gnawing feelings of there must be something better than this if we refuse to look at what is really troubling us?  I can't say I really know the answer to this other than to observe that in general those with the unscratched itch seem frustrated in some way.
But does the quote also give us hope?  Hope that if we are willing to apply ourselves to the process of acquiring the thing we want, then, no matter where we are in life, we can attain it?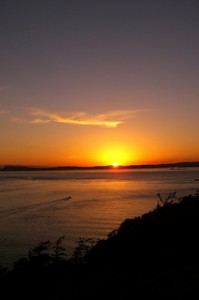 I believe it does.  One of the most obvious manifestations of this attitude in our culture is the appetite for producing a 'bucket list' as we advance in years.  Indeed, the film The Bucket List
 starring Jack Nicholson and Morgan Freeman was hugely popular.  (If you haven't seen it, go check it out!)
Now whether the film inspired the idea or just gave it a boost, I don't know, but haven't checked out Google for the term 'bucket list ideas' it returned some 52 million results (and I'm thoroughly enjoying checking through some of them to get some ideas for my own bucket list!).  If this is something that holds interest for you, then go carry out your own search for some inspiring, challenging, and downright quirky ideas to add to your list!
In any event, whether you're an advocate of bucket lists or not, having some sort of plan for the future is surely preferable to not having even a loose plan and consequently just being buffeted around by whatever life happens to send your way?  But unfortunately, it's so easy to just either let life role on by without even realising until suddenly we're looking back at our twenties wondering where the last thirty years have gone.  Or, it's not so much that time passes us by without our even noticing but rather for lots and various reasons we are unwilling to articulate or admit what we really want our future to look like.
I've been reading The Happiness Project (Revised Edition)
by Gretchen Rubin recently (an excellent book, by the way, with lots of ideas that I'm going to try out!) and she admonishes us to remember that…
The days are long, but the years are short.
So true, don't you think?  When we're facing an uphill slog through the daily mountain of chores etc, the days are indeed long, but if you look back even just a year ago, does it feel like yesterday you took that holiday or attended that school reunion?
And this is the crux of the issue.  On a day-to-day basis, we are lulled into thinking we have plenty of time to get to those things we want to do or have for ourselves, but, time is deceptive.  Before we've even managed to get our summer holiday photos printed up, we're celebrating the arrival of the New Year and lamenting the passing of the old year.
But even so, it's never too late is it?  The trick is in waking up to the passing of the days rather than the passing of the years and in capturing even just a tiny part of the passing day to indulge our imaginations, make our plans and carry out little actions which will ultimately bring us closer to our dreams. So, with this in mind, let's get back to where we started…It is never too late to be what you might have been, true, but let's remember that in realising this prospect, we must also realise that we become who we are on a daily basis, not by some enormous, undefined leap that suddenly transports us into our desired future.
Nonetheless, there is enough time in our days, but, it seems, very little in our years.  Knowledge of this paradox helps us accept that although we may feel that we have plenty of time, this is in fact not true.  Time is only plentiful when we resolve to acknowledge that in reality it is extremely short and that we are prone letting it waste away on our long, but purposeless days.
So, is it time to acknowledge each passing day and ensure it has a purpose…a purpose which resounds with the future you'd like to manifest?  The power is with you, every day of your life, if you just notice!
Check Out These Books By Gretchen Rubin on Amazon
Do you acknowledge and use your passing days, or does passing time suddenly remind you with a birthday, the New Year or anniversaries?  What will you do to re-prioritise your thinking and plans for the future?  Please leave a comment and share your thoughts!
Photo: Christmas w/a K