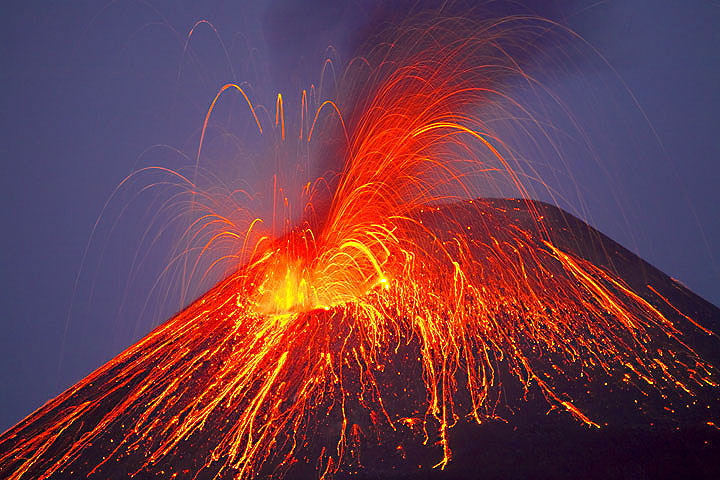 A couple of months ago I was inspired to put a Bucket List together. If you've not heard of the term 'bucket list', then it's a list of things you want to have or experience before you kick the bucket! Of course I hope I have many, many more good years in me yet, which of course means that I intend to have a very long bucket list!
I first mentioned my bucket list in the post 'You have Eight Thousand, seven hundred and sixty of these each year!' I was going through an unsettled period of knowing there was something missing, but I wasn't really clear what it was. At the time I believed that I needed more work-life balance and that this could be achieved through relaxation techniques. But having put myself through a massage, this didn't seem to help. Then, one Saturday morning when I was mindlessly surfing the internet I stumbled across a few bucket list sites. Suddenly I realised that the thing that was missing was adventure: I wanted to do and experience more things!
So, let's immediately skip to my Bucket List.
Please be aware that this is a LIVE document that I will add to, amend and possibly remove from, from time-to-time. As each list item is achieved I will post an update. Right now my main Bucket List focus is #16, to Visit 12 UK Cities in 12 Months.
Here's the list (in no particular order, the numbers are for easy reference):
Bucket List
# Adventure
1 Complete my CBT course
2 Work for myself
3 Make a £million
4 Join a Walking Group
5 Have a Body Flight adventure
6 Give flowers to someone (different) once a month for a year
7 Eat at a Michelin starred restaurant
8 Go on a Wellbeing Retreat alone
9 Ride the Orient Express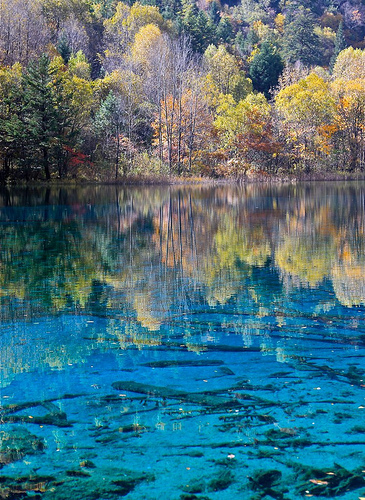 10 See the Northern Lights
11 Visit the Crystalline Turquoise Lake at Jiuzhaigou National Park, China
12 Celebrate NYE in NYC
13 Attend a TED talk
14 Go skiing
15 Move house
16 Visit 12 UK cities in 12 months (links to our adventures 🙂 )
17 Climb the Eiffel Tower as high as I dare
18 Visit an art gallery
19 Visit a volcano
20 Go whale watching
21 Take a local boat trip to Devon/Cornwall
22 Make a beautiful garden
23 Go on a road trip around Europe
24 Visit San Diego & San Francisco
25 Go to a Christmas pantomime or play for a laugh
26 Watch a geysir errupt
27 Do a 1,000 piece puzzle
28 Launch my own YouTube channel
29 Learn a dance routine or be part of a FlashMob
30 Visit the Maldives
31 Meet John Assaraf
32 Go to Italy
33 Go to Australia
34 Go to Space
35 Attend at least 1 Olympic event
36 Have a 'Pick Your Own (fruit)' day
37 Raise £500 for a charity of my choice
38 Visit Easter Island
39 See a Space rocket launch
40 …more to come!
As I was re-reading my list, I considered taking some lines out as they seem more like goals than bucket list items, or they seem insignificant and silly, but on reflection I've decided to leave the list exactly as it is written because, the great thing about a Bucket List is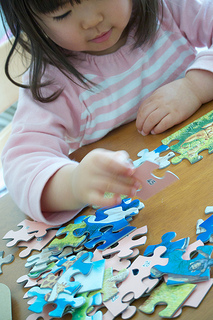 that is entirely personal and completely selfish!  Who cares if nobody else is interested in what I want to do?  This is my unique, quirky list!
You will also see that some of these items have turned up on my 2015 Goals list, which underlines my intention to build these experiences into my life.
So there you have it!
Every time I re-read my list, I feel inspired to start planning for these things to start appearing in my life, and over time I'm sure they will, but for now I'll need to be patient. However, there are a few things there that I think will happen this year, which is very exciting!
So now it's your turn. I'm intrigued to learn whether any of my readers have put a Bucket List together? If you have, then what's on your list?  If you haven't, then I'd encourage you to think about a few things that you'd like to do or have.  Please leave a comment and share your Bucket List desires!

Just remember that the process is completely personal and totally selfish, so just go for it and see what you come up with. I'm sure you'll be inspired!
Photos: Walter Lim , sung ming whang , MIKI Yoshihito