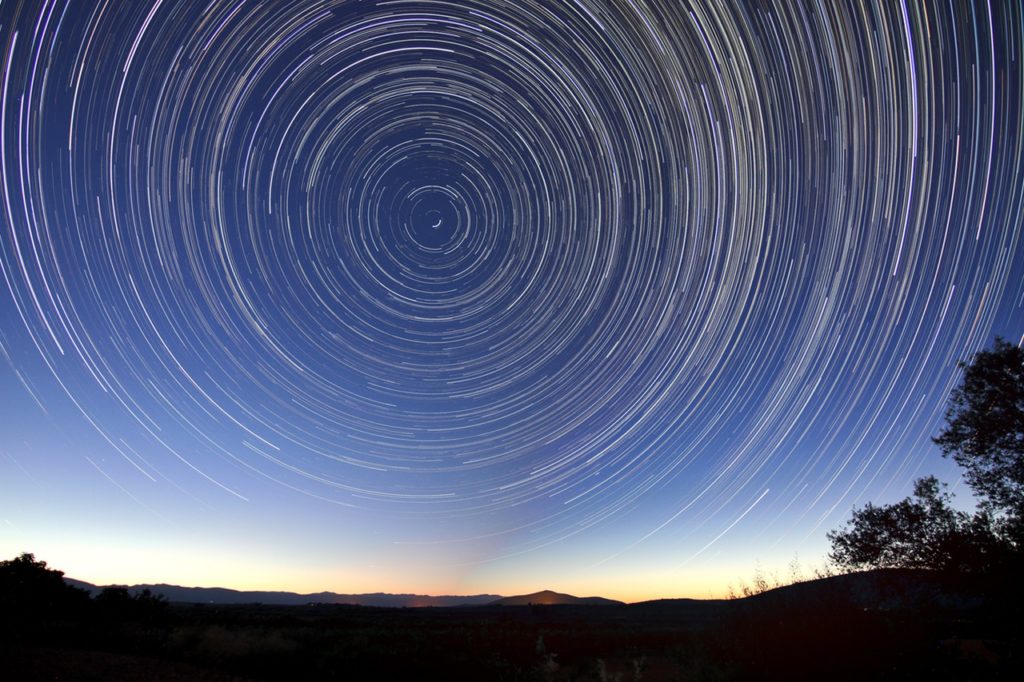 Time Flies When You're Having Fun!
Some weeks just seem to go on for-ev-er…, well, until we hit the weekend and then suddenly time doubles-up and before we know it, it's already Sunday and the new week is about to roll around.  Feels like I've hardly even had a chance to fully relax!  I'm sure you know that feeling!
But why does that always seem to happen?
Ok, it could be partly to do with the relative amount of time involved, as in Monday – Friday accounts for 71% of the week or 120 hours and the weekend is a mere 29% or 48 hours. On that basis then I guess it makes sense that the week seems longer…because it is! But that's not really what I'm getting at, rather it's the time-perception thing that's been going on that's really got to me this week.
I've just felt that time has dragged on and on….
Often this happens just before a holiday period, although I'll be honest and admit to then feeling time both speed up and slow down at the same time! It speeds up because I'm trying to do so much in the remaining time and it slows down because I so want to be on holiday. Dumb, huh?!
Also, given that we're so close to the Christmas holiday period, some people have been happily (or even smugly) flaunting their imminent holiday status although I bet their week felt even longer than mine!
Looking Back
I turned 50 last year. Frankly, it came as a shock.
"I'm not old enough to be this age" I told anyone who was willing to listen. I don't think they really understood. It is finite after all. The calendar wasn't lying, and my date of birth hadn't changed and yet, my perception of what 'being 50' meant just didn't match with the person I believed myself to be. Sadly, that perception still hasn't shifted.
Inside I'm still 20-something. I would say 30-something, but I have few memories from my 30s that I can readily call upon. I'm guessing that was a busy time for me (my children were young, I had a full-time job and little real self-awareness). In those days life 'happened' to me and I got swept along with the tide, good or bad.
Time Flies When You're 20-Something!
My 20s were different though. I did things and went places, I had less responsibility, I felt alive and vibrant. I hit my twenties in the mid-eighties and still have the love-affair with the New Romantics, Back to the Future and the Um Bongo advert…!
Learn to enjoy every minute of your life. Be happy now. Don't wait for something outside of yourself to make you happy in the future. Think how really precious is the time you have to spend, whether it's at work or with your family. Every minute should be enjoyed and savored.
Earl Nightingale
My forties arrived on the back of the memory-less 30s, with little flourish. It was only later in my forties when life decided I needed a few lessons that I finally began to wake up to myself…
Looking back over the years, whilst in the short-term time may appear to drag, taking the longer-term view time has in fact raced by. Gretchen Rubin captures it succinctly when she says:
The days are long, but the years are short.
For this is indeed the case. But by ensuring that we add sufficient memory inducing activities to our days, months and years we can create the illusion of a long (and hopefully) happy life. Whilst I, like most people, enjoy the pleasure that possessions provide me, it's the experiences in my life which provide the lasting pleasures.
Looking Forward
And maybe this is what was missing from my experience of last week. If I spend a moment in review of the week just gone, it's difficult for me to pinpoint more than just a couple of experiences that are worth creating a memory or two from. Indeed, my week seemed to be marked by feeling some uneasiness around meetings that I needed to attend, a lack of enthusiasm brought about by dark and dismal days and knowing that at some point I too need to dive into the Christmas-gift-buying-frenzy.
But, on reflection, I can also look back on some lighter and more enjoyable moments:
Meeting up with a friend and attending a carol concert;
Meetings not being as onerous as I expected, and in fact, being useful!
A small kindness freely given to me which resulted in a more relaxed end to the week;
Appreciation Makes The Passing of Time Special
Appreciation of the small moments is wonderful, but it's all the more important when we feel the weight of duty, obligations and responsibilities bearing down on us. When we're held down by life's challenges, it can feel as if the treadmill has picked up the pace. We're running, but getting nowhere and our energies are depleted.
Taking a moment to think through our days and weeks and consciously looking for the joy-makers can help tip the balance and keep us aware that life isn't all-bad and for that matter neither is it all-good, but, somewhere between these two extremes is the reality that provides the optimism.
It's time to say goodbye, but I think goodbyes are sad and I'd much rather say hello. Hello to a new adventure.
Ernie Harwell
So, has this last week, month or even year come anywhere near to meeting your expectations? There are now just a few short weeks left of 2017 before we can start the adventure fresh and new in 2018. Will you be taking some time out to look for, appreciate and celebrate all that 2017 has given you? Be brave too and look for the lessons you were challenged with as you negotiated the less-than-desirable experiences of the year.
But mainly, look for your happiness. Look for the laughter and experiences, the happy memories, the achievements and the joy of spending time with others.
Don't lose yourself, as I did in my 30s, in small and ultimately meaningless busy-ness, because time flies when you're having fun and when things aren't so rosy! So let the year stand on its own merits. Review and pick out the positives, create a collage of pictures and words, electronically or on paper. I can assure you that you will enjoy this process and in doing so, you will fix this year in your memory as the year that topped all those that went before!