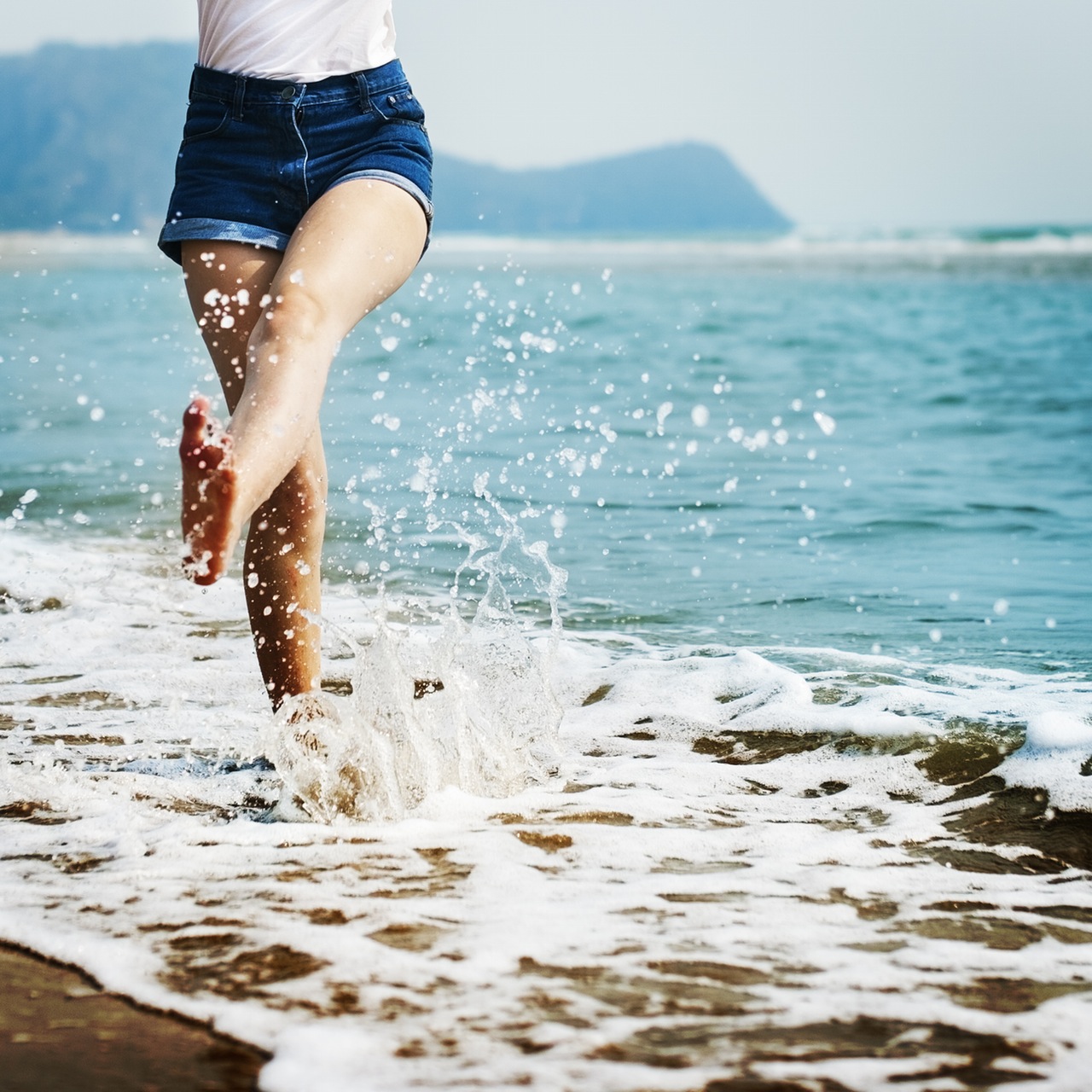 Do you ever feel like you're being pulled every-which-way? There's too much to do, too many demands on your time and the things you actually want to do hardly even make it to the bottom of your to-do list, let alone the top?
If this is you, then you're not alone. Multiple surveys, covering subjects such as how much time you have to spend with your loved ones , on your hobbies or just chilling out have shown that we just feel overwhelmed with commitments and have little to no time to achieve our goals. The results are tiredness, lethargy, overwhelm, frustration, anxiety and lack of fulfilment to name but a few.
In today's post I'm going to share with you three different changes I've made which has allowed me to think differently, to carve out time more effectively and to be more consistent in achieving my goals.  In other words, these are my attempts to 'be the change' I want to see in my world.
My Challenges
It's been a number of years since I felt compelled to pursue my writing passion. Indeed, five years on and the compulsion to write is still as strong as ever. But in the intervening years, there have been many distractions, doubters and failures which could, and sometimes have taken me off course. But, whatever has come my way, nothing and no one have been able to persuade me to give up altogether!
Instead I've fought hard against this negative tide and in so doing have found a number of ways to keep going. If you're just starting out on your journey of adventure or are on the road and feeling a bit wobbly, check these practices out and see where you can implement them to support your successful journey.
The Internal Environment
I Needed to Accept that my Needs and Wants were Important Too
Being a wife and mother to three children, I am well-versed in (1) putting my needs way down at the bottom of the list and (2) feeling the need to ask for permission to do the things that I enjoy.
It often felt extremely selfish and superficial to want to read a book on my own for half an hour, or take a walk alone (I would feel the need to combine this with running an errand to justify getting out of the house!) or spend a few hours writing a blog. It seems ridiculous to me now looking back on how ingrained this belief and habit was. Yes, children need care and attention and relationships need nurturing, but, so do you!
It took me a long time (and I'm still not an expert!) to allow my needs to sometimes/often be at the top of my list. The irony is that the more often I say that I want or need to do x, y or z for myself, the easier it becomes. Children find their own fun and become resilient; partners enjoy their own space (and likely enjoy seeing you doing your thing).
Separating My Behaviour From My Feelings
Do you ever say "I just don't feel like it today"?
That kind of sums up years for goal-neglect for me, and, I'd suggest, for you too.
I allowed my negative (and sometimes positive) feelings to have far too big an effect on the progress of my goals. This often resulted in huge progress for a few days followed by a slump in progress as I just didn't feel like doing anything! What's more, I often felt justified in this neglect because I had 'earned' the rest or the treat!
The frustration I felt due to lack of progress or failure was intense, but it still took me years to accept that whether I felt liked it or not, I had to get on with the work anyway. Goals just won't respond to inconsistency. You're either all-in or you may as well forget it!
Learn to put your feelings and emotions aside, even temporarily, do the work, and then give in!
The External Environment
Changing My Modus Operandi Or 'do something different'!
We've all heard of Einstein's definition of insanity:
Doing the same thing over and over and expecting a different result
I've been guilty of this 'oversight', having always assumed that multitasking would get me where I wanted to be. But this mistaken belief has just resulted in a myriad unfinished projects and feelings of overwhelm.
I've struggled to overcome my tendency to multitask (I love variety), but lately I've been listing, prioritising and scheduling my task list regularly. There are two major changes to my methodology here and they are "scheduling" and "regularly". It's the consistency of the changed actions that makes the difference. Doing it once in a while has no lasting impact, but keeping with the plan is making a huge difference.
It's yet to be seen whether I can truly make this change stick. There are already some green shoots of life springing up, which encourages me to keep going, and I remind myself often of Jim Rohn's words:
For things to change, you have to change
Remember to Remember
My journey through these changes has been challenging and sometimes frustrating. I have to 'remember to remember' that I am in the process of changing and that sometimes I will fall back into my old ways. However, recognising these lapses sooner rather than later is becoming easier and consequently, my ability to remain consistent with my planned goal actions becomes increasingly dependable.
Of course, each of these techniques sounds simple, but as with all change, it isn't easy. And my lessons and changes are likely to be different to yours.
Because to be the change is more than just taking short term actions to achieve an outcome you desire. Rather, effective change comes about when we change ourselves from the inside out. Then and only then, is when change sticks and we become the kind of person we want to be.
Action Points for You



• Accept that your needs are as important as everyone else's and that it is a good thing to meet your personal needs.
• You do not need to be a slave to your feelings and emotions all the time. It's ok to acknowledge how you feel but then get on with the work anyway!
• If your current method isn't producing results, try something else until you find what works for you.
Questions to ponder.  Add your thoughts to the Comments
• How often have you not only set out to make the change, but actually imposed the changes into your life successfully?
• How often have you started to see the effect of those changes on your life but then drifted back to your old ways and ended up right back where you started?
• What changes are you currently grappling with?