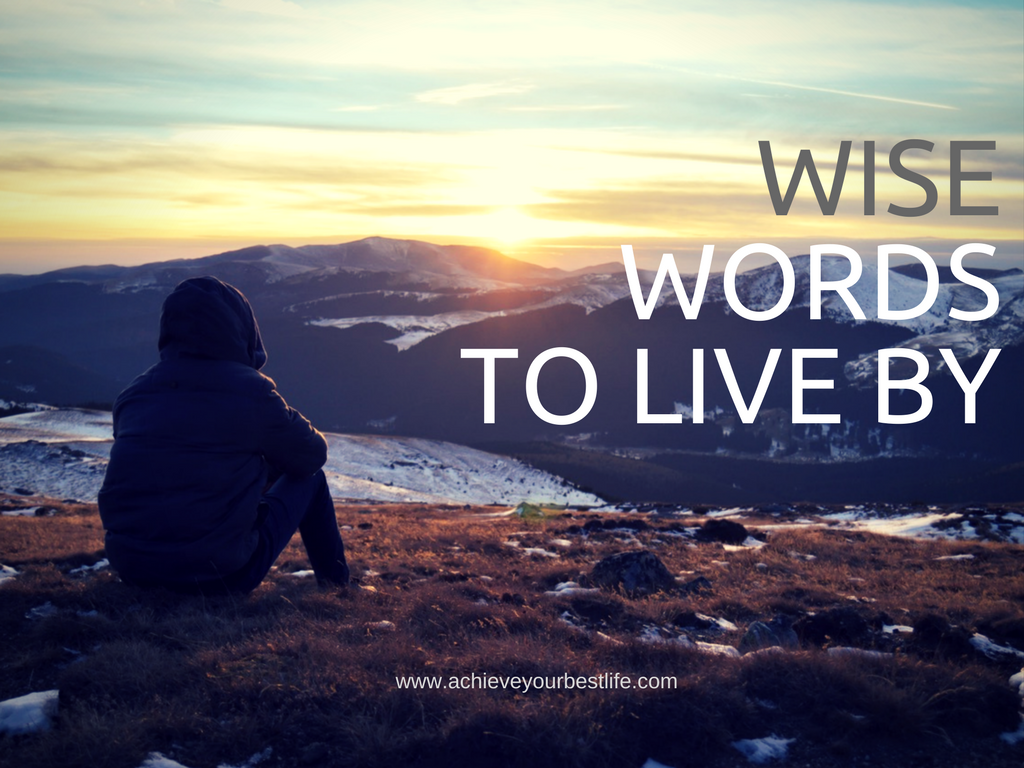 This post may contain affiliate links. Please read my disclosure for more info.
Wise Words to Live By
Sometimes so much can be said in just a few words, and these quotes from Les Brown really are wise words to live by. I've been following Les for a number of years and there's no doubt that his inspirational life quotes and sayings have seeped into my psyche and influenced my thinking.
So in the interests of brevity, I'm going to let Les' words speak for themselves with just a few of my thoughts on how these life quotes and sayings are meaningful. I hope you enjoy!Continue Reading