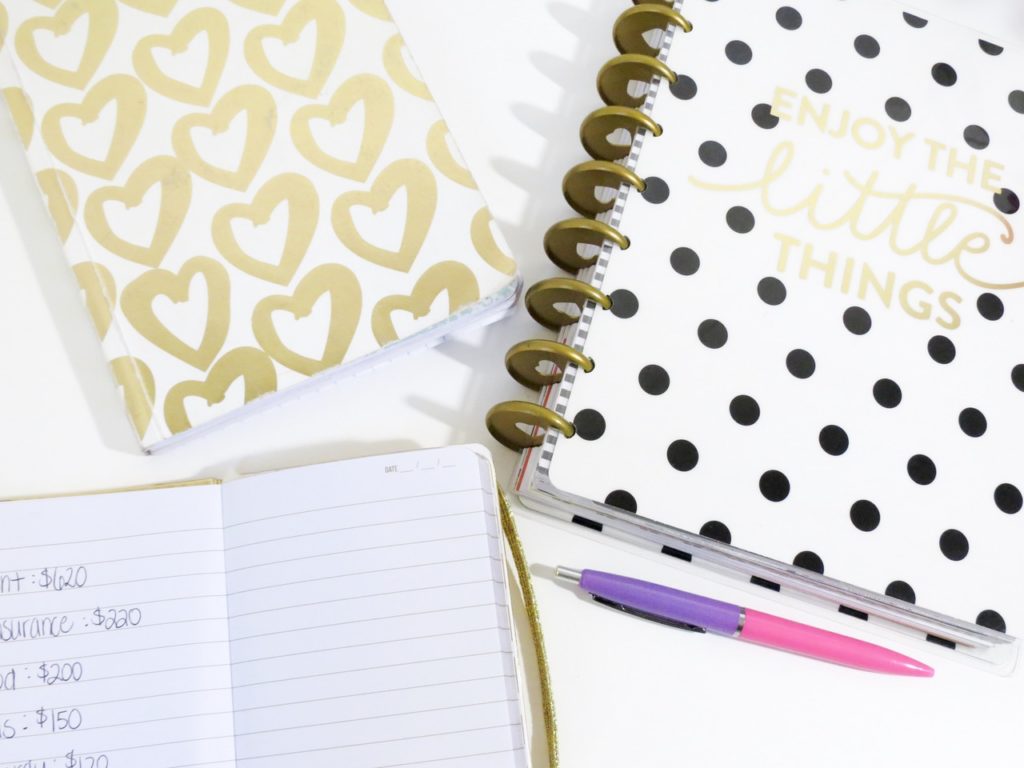 This post may contain affiliate links. Please read my disclosure for more info.
Getting out of your own way when you just can't be bothered is really frustrating!  But try these quick and easy tips to trick yourself into action!
How often do you find yourself getting in your own way by saying or thinking any of these…
• I'm too tired
• I just don't feel like it today
• I'll do it tomorrow
• I can't do that
• It's just not worth it
…and so on, even though you know that you really should do whatever it is that's bugging you because once it's done, you know you will feel happier, or, even better, you'll avoid storing up trouble for yourself in the future.
But somehow, we convince ourselves that it's ok to ignore the call to action because not feeling like it just now, is, well, ok. It's what everyone else does after all.
We then justify our lack of action by doing something else. Something that's usually less challenging and probably just part of our daily routine, like making sure dinner is prepared or the clothes are clean. After all, these things need doing, don't thay? Well, now you can use these mundane tasks for getting out of your own way…
5 Quick Tricks for Getting Out of Your Own Way
1 Working in 3s
Also known as the sandwich technique, I've heard that this is useful when you want to deliver some bad news and etiquette suggests that you should 'sandwich' the bad news between two good news items!
Similarly, when you're faced with a task that you just can't make yourself get going on, 'sandwich' the difficult task between two more appealing (or less daunting) tasks, then work the three tasks in sequence. My usual method is to set some boundaries so that I don't spend all my time on the preferred tasks! Here's a real example:
• Write 100 words
• Iron 3 items
• Read 1 page of my book or magazine
In this example, I can't be bothered with the ironing, but need to get at least some of it done, I also need to get an outline blog written (preferred task 1) and I'm indulging my passion for reading (preferred task 2). As you can see, I've set boundaries around my preferred tasks, but am not overwhelming myself with loads of ironing!
2 Surprise Yourself!
For this technique you'll need some kind of random number generator (RNG). There are lots online and you can also get an app for your phone. Alternatively good old numbers in a jar will do the same thing.
List a number of tasks, up to 6 small tasks is good, amongst which should be the task you just can't get going on. Number the tasks. Now, use the RNG or by pulling a number from the jar surprise yourself with which task you will do next! As in the first tip, set boundaries around each task. Here's an example:
1. Write 100 words of blog/report
2. Iron 3 items
3. Read 1 page of book/magazine
4. Drink a glass of water
5. Iron 3 items
6. File paperwork
As you can see, I've 'loaded' the list in favour of ironing by entering it twice. This is entirely your choice.
3 The Pomodoro Technique
This well-known technique is really useful for tackling lengthy or unstructured tasks. However, I always give myself an 'out' when using this method if I'm feeling high resistance to a task. For those of you unfamiliar with the Pomodoro method, it's a technique where you work for 3 x 25 minute periods with a five minute break between each 25-minute segment and a longer break at the end of the full sequence.
However, sometimes, even 25 minutes is too long to get out of your own way! My 'out' is therefore to pick the 'pomodoro' that will allow me to get going. This might be as low as 3 or even 2 x 15 minute segments. But again, the object of the game is to get into action, so the timings don't really matter much. The important thing is to make progress and break the resistance.
4 Just Stand Up!
I have absolutely no idea why this technique works, but it does. If you're sitting at a desk or sitting on the sofa lamenting the things you should be doing, just get up and move. Do your tasks standing up and feel the energy return to your body. I guess you're thinking this sounds a bit off the wall, but try it. It really does work.
5 Sprints!
As the name suggests, this technique is to go at something very quickly and for a limited amount of time. It's useful with sprints to use something ordinary and regular as your sprint 'timer'. Examples could be:
• A song playing on the radio
• A wash or dry cycle
• An advert break on TV
• Boiling the kettle
If you have children you will already be familiar with using sprints to fit in as much as you can while your child takes a nap!
So once you've identified your timer, say to yourself "While x is playing on the radio I will <insert your task>" and go and do it as quickly as you can. The limited time will add an element of urgency and a bit of fun too.
Conclusion
Obviously these techniques should only be used when you need ways of getting out of your own way! They are ways of tricking yourself into action when your resistance to the task is very high and the main object of the game is to make progress.
All these techniques could be called 'structured procrastination' and are a useful addition to our productivity armoury. Bear in mind that quite often when you're having trouble getting out of your own way and you use one of these techniques, it'll be enough to break the inertia and you may want to continue with the task. If this is the case, then go for it! But, if you still can't stick with the task for any length of time, then just keep chipping away and make progress using these techniques.
Tomorrow you'll be glad you at least progressed the task and are likely to wake with renewed enthusiasm because you're finally off the starting blocks!
More resources for getting out of your own way!