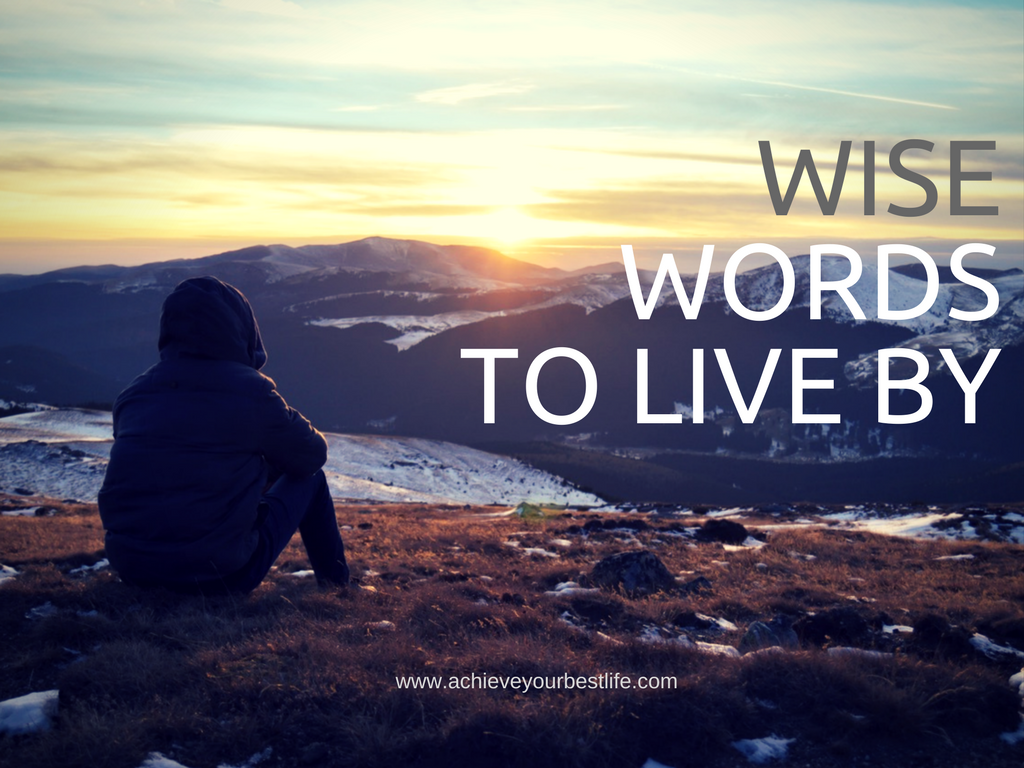 This post may contain affiliate links. Please read my disclosure for more info.
Wise Words to Live By
Sometimes so much can be said in just a few words, and these quotes from Les Brown really are wise words to live by. I've been following Les for a number of years and there's no doubt that his inspirational life quotes and sayings have seeped into my psyche and influenced my thinking.
So in the interests of brevity, I'm going to let Les' words speak for themselves with just a few of my thoughts on how these life quotes and sayings are meaningful. I hope you enjoy!
Forgive yourself for your faults and your mistakes and move on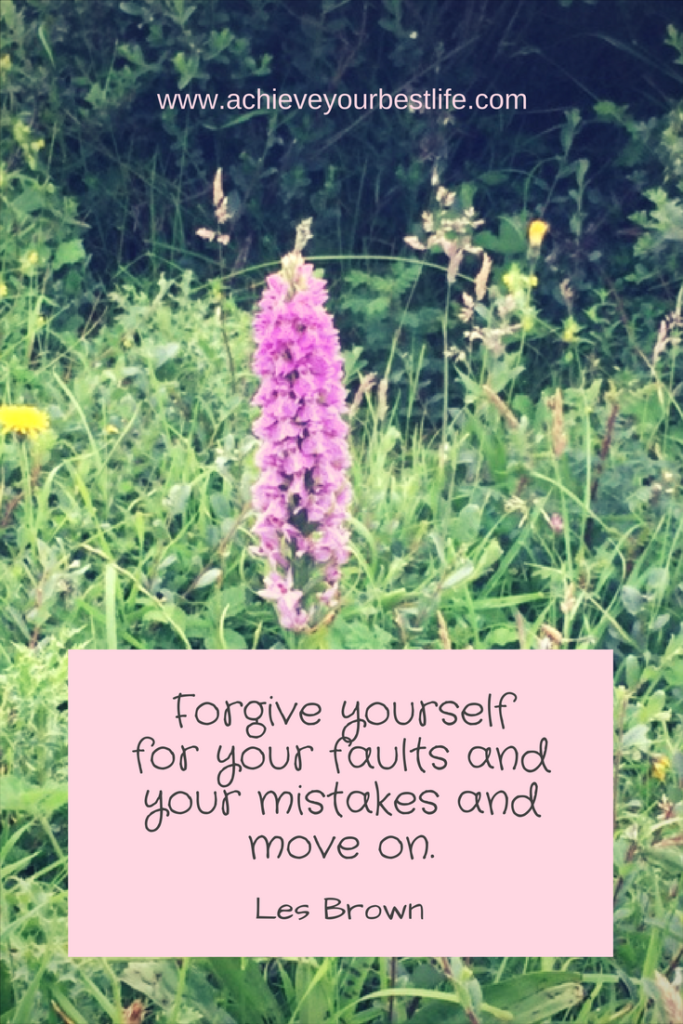 We all make mistakes, some small, some not-so-small, but it's so important to forgive yourself and avoid continually beating yourself with the proverbial stick. Consider what advice you would offer to a friend and allow the same compassion for yourself.
If you're going through hell, don't stop, keep moving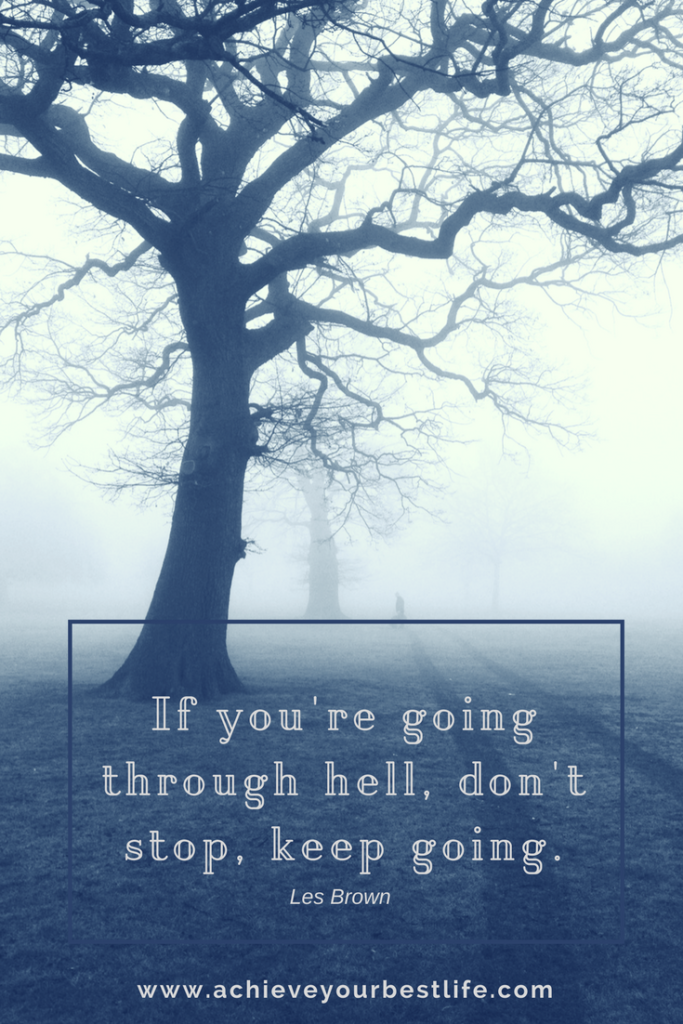 Sometimes life is tough. We get hurt, offended, looked over for promotion, become ill…the list is long. But, the important thing is to keep going. Don't wallow in the difficulties, but find ways to improve the situation, bit-by-bit. Eventually you will find your strength again and find your way out of that dark place.
Don't let someone else's opinion of you become your reality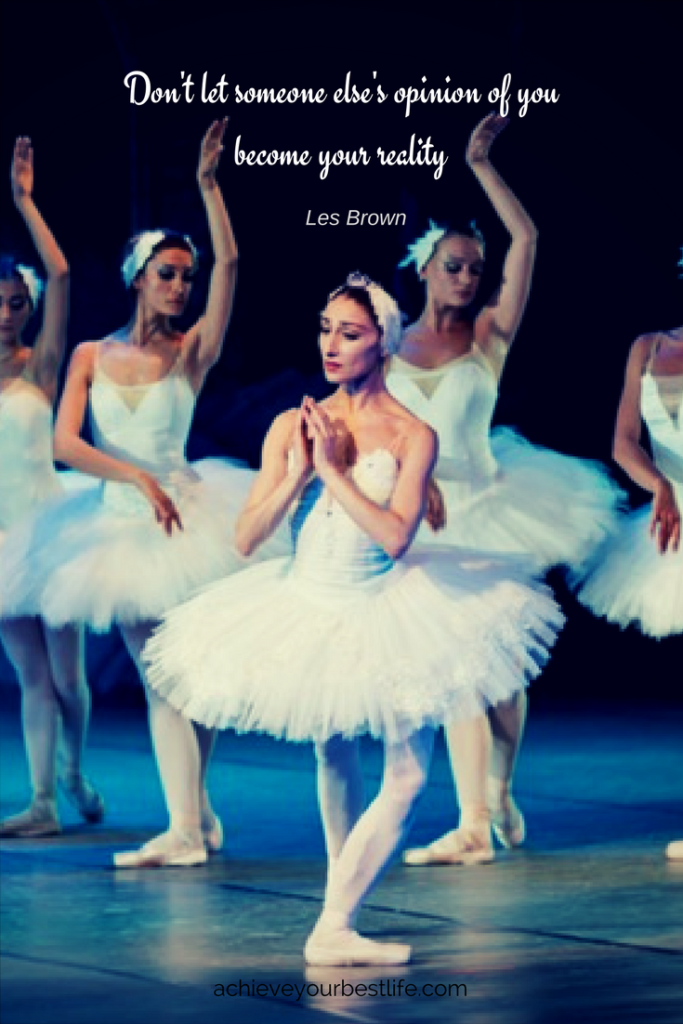 People are often very willing to offer up their opinion on your abilities or on what you 'should' be doing. But that's just them. Be strong and hold true to your aspirations and plans. Don't allow others to define your outcomes.
You must be willing to do the things today others won't do, in order to have the things tomorrow others won't have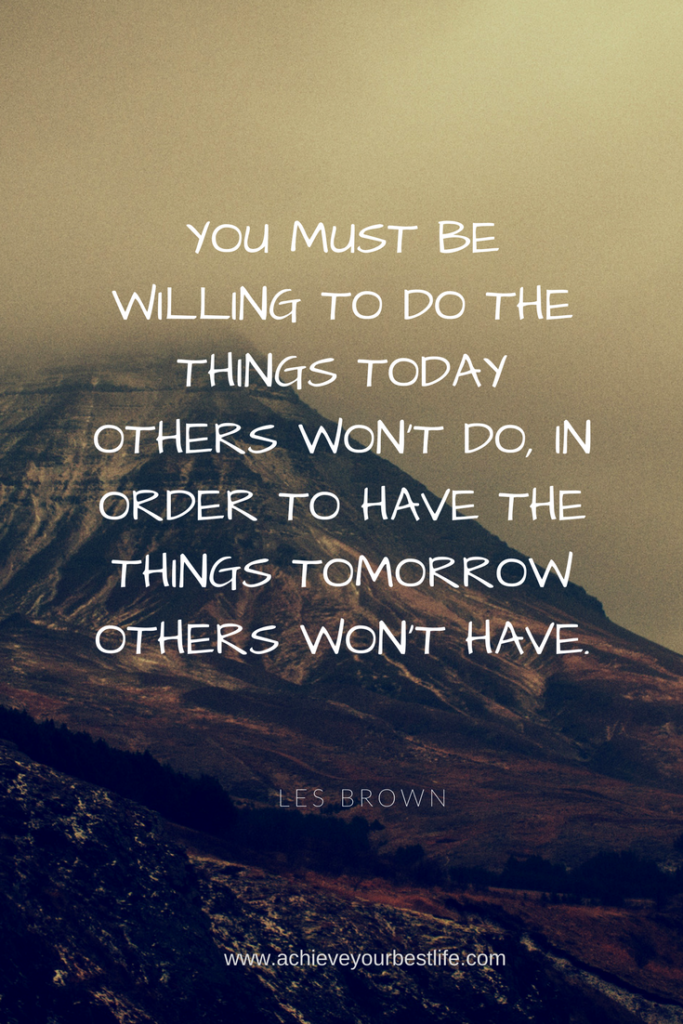 Be brave. Be strong. Take action. Yes, it's hard, not least because it often goes against what the majority of people see as 'the norm'. But, as Les reminds us, doing what everyone else does will only give us the same as everyone else. If you want more or different, you're going to have to do that little something extra.
What are your Wise Words to Live By?
Sometimes having a quote to call upon just when we need it can give us the boost we need.  That little nudge to keep going when life seems to be knocking us back.  I've found these wise words and life quotes from Les Brown to be useful and I often look for a daily quote to live by as inspiration for a task I'm tackling or just to lighten the day!
What about out you?  Do you have any 'wise words to live by' to offer up to our readers?  I'd love to hear them.  What are your favourite inspirational life quotes and sayings?  Has a quote or saying changed your life in some way?  Share a few great quotes here so we can all benefit!
More from Les Brown